Grey is the New Black
As a huge portion of the United States population, the Baby Boomers, moves toward its golden years, the models chosen for fashion shoots have increasingly been women with grey hair and ageless beauty. Whereas past spreads in well-known fashion magazines would have featured stick-thin models in their late teens and early 20s, the trend is moving toward more authentic representations such as older models, curvy women or people with disabilities. Let's take a closer look at the rise of older female models and why it matters.
Models From the Past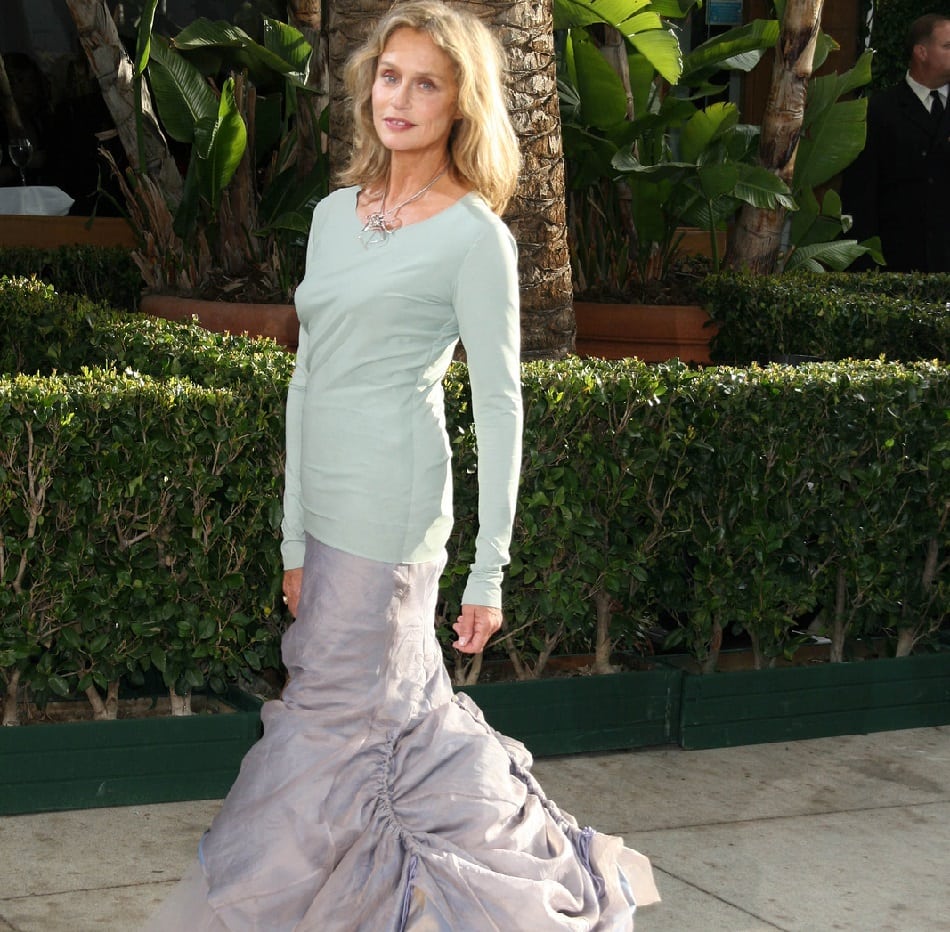 The U.S. has a long history of fashion models becoming household names, dating back to the 60s with Twiggy and movies starlets even before that. Models whose faces we know well from the past 50 years or so are making a comeback on the pages of fashion magazines or, even better, they never really left. Twiggy, Lauren Hutton, actress Helen Mirren and French favorite Catherine Deneuve have appeared in ads or campaigns for renowned fashion icons as L'Oreal, Louis Vuitton, and Calvin Klein.
Women who were famous fashion models in the 1990s are now in their 40s and still working for Americans' favorite brands. Amber Valletta recently graced the pages of British Vogue, and she is not alone. Cindy Crawford, Cheryl Tiegs, and Kate Moss continue to appear on magazine covers, seemingly getting better with age.
From the Fashion World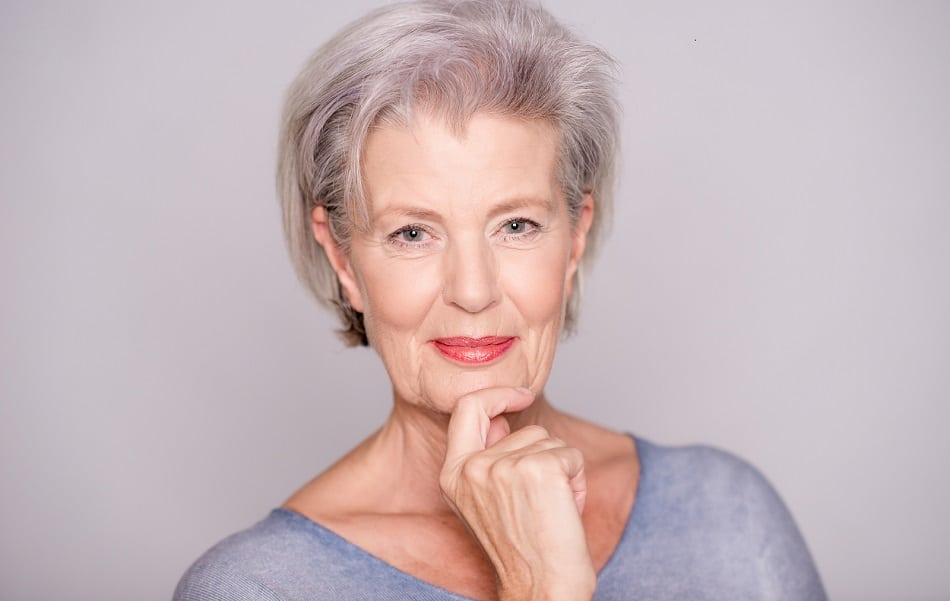 Many of the women over the age of 50 who have started modeling careers are people who previously worked behind the scenes in the world of fashion. They were magazine editors, artistic directors or brand ambassadors who have created a second career for themselves by becoming older fashion models. Stylist Gillean McLeod has recently appeared for H&M, and Dolce & Gabbana compatriot Benedetta Barzini, 73, has worked for decades as a model in Italy.
Brands Making a Statement
One of the boldest moves among model choices is Maye Musk, mother of Tesla's Elon Musk. She recently signed as the face for Cover Girl makeup brand. Though she has spent five decades as a model for various brands, the move to Cover Girl underscores that company's push to become a brand known for diversity among its modeling corps. Musk is a proponent of healthy eating, lifelong learning and the end of hair root touch-ups for women with grey locks. She advocates women feeling happy in their own skin no matter what their age.
Why the Trend Make Sense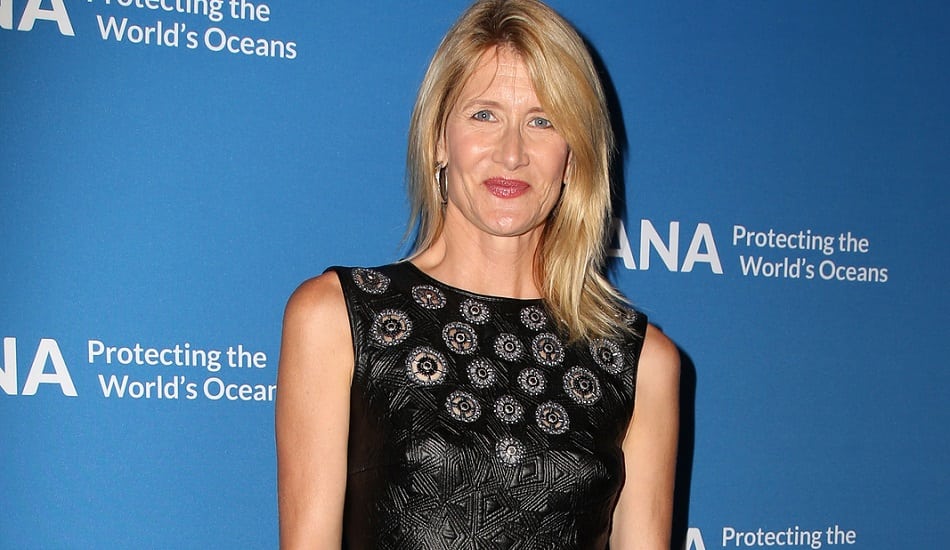 Wise fashion houses, makeup brands, and retail clothing outlets are embracing the trend toward older fashion models. Consumers tell them that they want a more authentic look at the range of human appearance to be shown in ads, and they are supporting companies that do so with their pocketbooks. There are modeling agencies popping up around the globe that specialize in older models, both men, and women.
The trend toward realistic models and a representation of the older American has taken hold. The next time you look through a fashion magazine, you may note that the faces and bodies you see depicted are no longer those of just 20-something waifs. The "beauty is ageless" approach is here to stay.