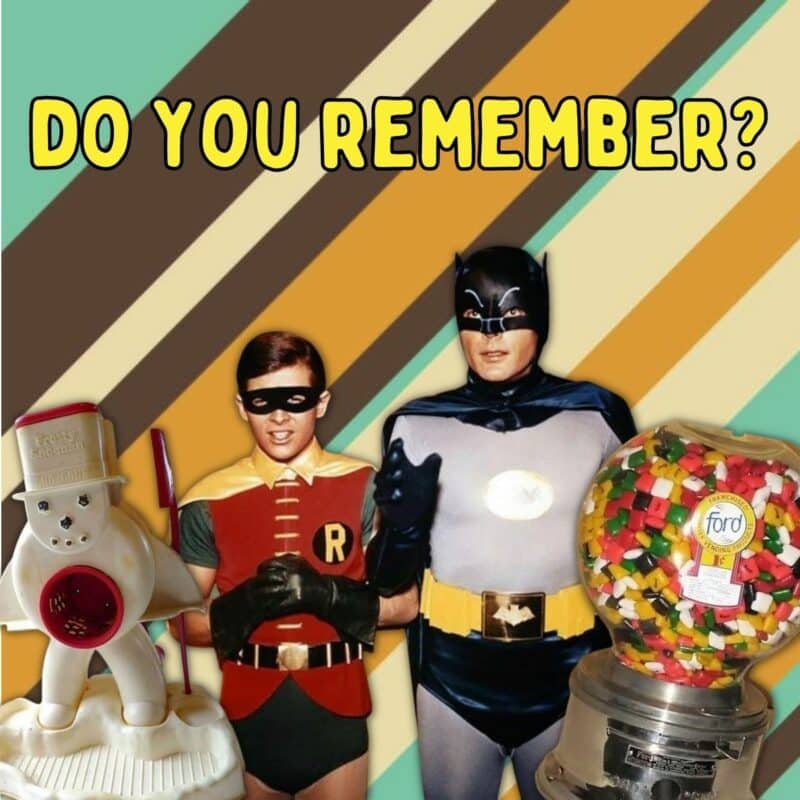 Welcome to a delightful journey through the hallowed halls of nostalgia, where we'll dive into a collection of pictures that will make you scratch your head with wonder… This whimsical gallery of images is like a time capsule from a bygone era, filled with peculiar gadgets, absurd fashion choices, and cultural references that will leave you utterly perplexed. So, gather 'round, all you hip youngsters with your fancy smartphones and virtual reality gizmos, and prepare to have your minds blown by the bizarre relics of yesteryear.
#1: The Good Old Winco Salad Bowls
Brace yourself for a journey back to a time when perms were big and fashion was questionable. These salad bowls were more than just vessels for leafy greens; they were symbols of culinary adventure and, dare I say, fashion statements. Imagine your grandmother's prized china replaced by these quirky brown beauties, each one like a relic from a thrift store treasure hunt.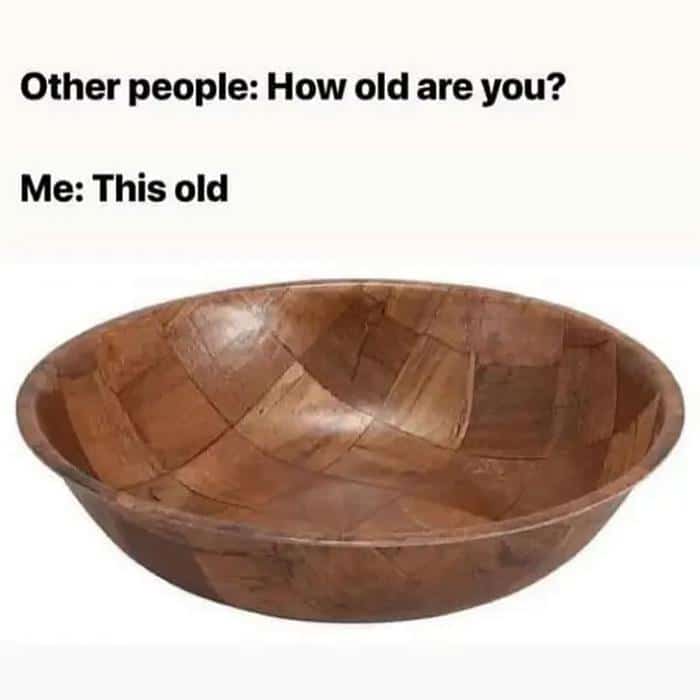 If you were to scoop up lettuce or grabbed some potato chips, you wouldn't be able to help but feel like you had been transported to a simpler time. These bowls are forever etched in our memories as culinary time machines that have the potential to transport us to an era of neon dreams and outrageous style.