Naturally Beautiful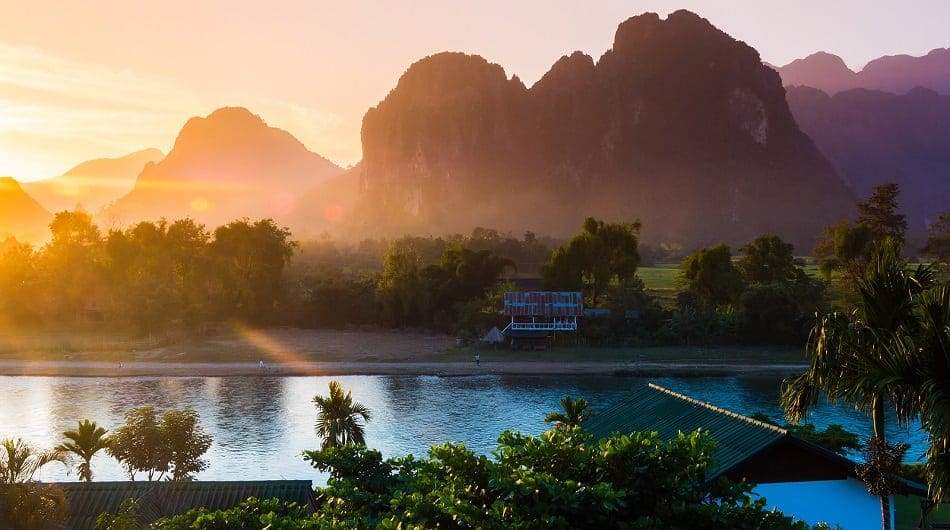 Vang Vieng is one of Laos' most naturally beautiful cities. The geography is unreal with mysterious caves, alluring lagoons, stunning mountains, and tranquil rivers are just some of the highlights you will see when you visit.
Reopened in the 1990s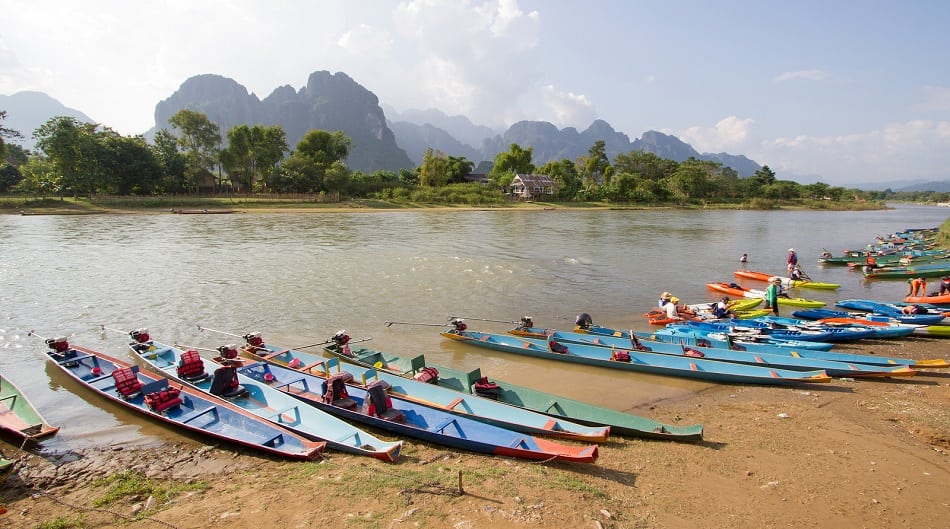 Ever since Laos reopened to foreign visitors in the 1990s, the small town's beautiful river landscape and towering karst has attracted tourists and in particular backpackers.