Sometimes, we need a break from all of the crazy news in the world that causes us so much stress and concern. Learning about everything in the world all the time is exhausting and one person alone can't do it. And it seems like every time you look there's something new going wrong or something tragic occurring. So, let's step back. Here are some of the weirdest news stories in the world last week and recently for a more lighthearted look at current events.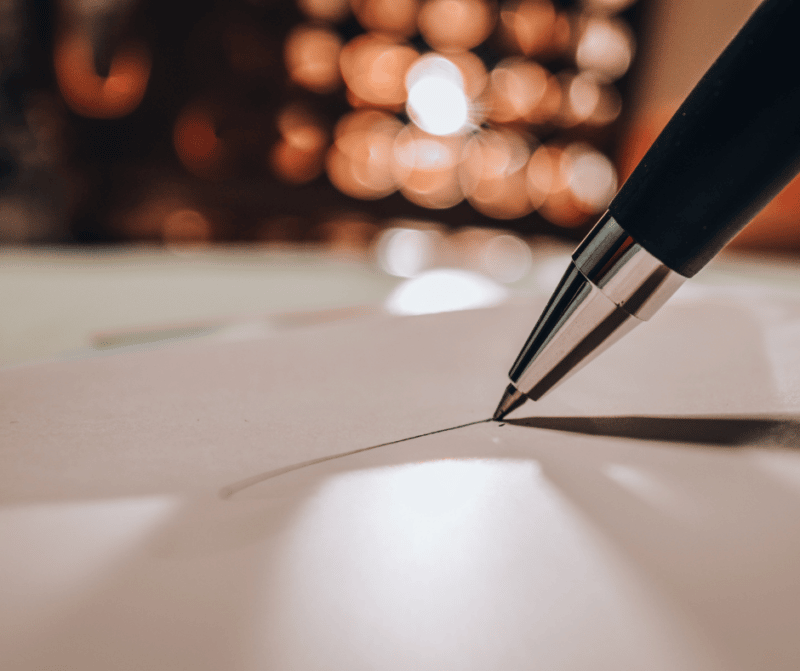 Upside Down Art
Recently, historians and art examiners discovered that a piece of art has been hanging on display upside down for over 75 years. This Mondrian piece should be righted, but to do so could actually cause more harm. Nobody is sure what to do yet.
Migration Abroad
A bar-tailed godwit bird, a species of migrating bird lesser known and more endangered than most species that migrate, seemingly set a new record recently. It traveled a total of over 8,000 miles during its migration from Alaska to Australia, flying for many days during this trip.
Cobra Loose
Swedish zoo Skansen Aquarium made a costly mistake in accidentally letting loose a venomous cobra snake. The ceiling of its enclosure had a light fixture defect that allowed it loose, and while it has been located finally it is still free in the zoo and dangerous.
Unlikely Creatures
Two random sightings happened in the United States that you wouldn't expect. Iowa police stated that a reported sighting of a mountain lion or cougar in Des Moines was in fact just an average house cat. And, in Idaho someone found an alligator hiding in a residential bush!
Scallop Fishing Extravaganza
Scientists in the U.K. discovered that by using lights in a crab-catching pot they attracted scallops right to the trap like crazy. This accidental discovery has led to some interesting research and could revolutionize scallop collecting in fishing and seafood businesses.
Big Spills
You've probably seen at least one of the crazy crashes in the United States that results in unlikely coating of an interstate from the contents of the crashed semis. Two recent cases ended with interstates covered in beer in Florida and a crushed tomato fiasco in California.
Surfing Canals
Venice's mayor is calling to the public to locate and help bring justice to multiple people spotted surfing along the historical canals of the city. It was considered an outrage and an insult to history by the mayor and many residents, although probably meant to be lighthearted in nature.
Yeah, learning about these news stories may not actually prove of much worth besides having some fun and intriguing things to share with your friends and family; but it does prove there are some nicer and sillier things to focus on when you're feeling too overwhelmed by the stressful things in the world. You can always spend time with weird and wacky events and news to have a different outlook on what happens when you pay attention to the world around you.