The Pixar controversy?
Disney isn't the only one accused of recycling ideas though. Pixar Animation Studios (the one with the lamp), was also accused more than once for copying some of their ideas from other films. For example, their musical hit Coco is suspected for its similarities with the film The Book of Life, released several years earlier.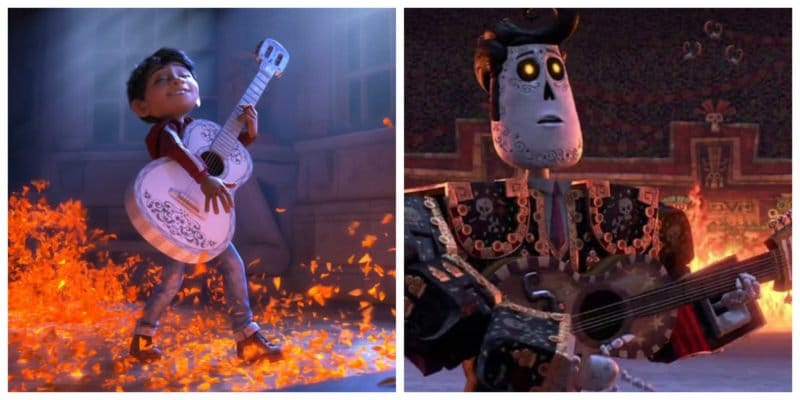 Both films are celebrating the Mexican holiday Día de Los Muertos (the day of the dead), so perhaps the similarities are coincidental. The film's director said his inspiration was the colorful and intriguing portrayal of this holiday in local folk art.