The live action revolution didn't pass over The Lady and the Tramp – one of Disney's most acclaimed pictures. After they had major success with The Lion King, Aladdin, Alice in Wonderland and others, it's time for a remake of the beloved animated film The Lady and the Tramp. The animated film was released way back in 1955 and revolutionized the industry, but more important – it conquered our hearts. The story, depicting the unlikely friendship between a spoiled cocker spaniel, Lady, and a stray mutt, Tramp, teaches the viewers of love and friendship in the cutest way imaginable.
Thus, when Disney announced the remake of this classic, the public excitement couldn't be contained – the two things people love most – dogs and Disney – in one production. The remake became even more sensational when Disney decided to use shelter dogs to star in the film. Naturally, the decision to use rescue dogs in the film was appreciated and holds great value.
Not many people know, but Hollywood has famous dogs and other animals that usually participate in film productions (you've seen them before, surely), so Disney's decision to use shelter dogs was intentional – in an attempt to raise more awareness to animal shelters. These dogs might not be as talented as Hollywood's trained dogs, but all they really need to win over our hearts is to be sweet as they are. And in case that wasn't enough, the dogs went through three months of training prior to the filming.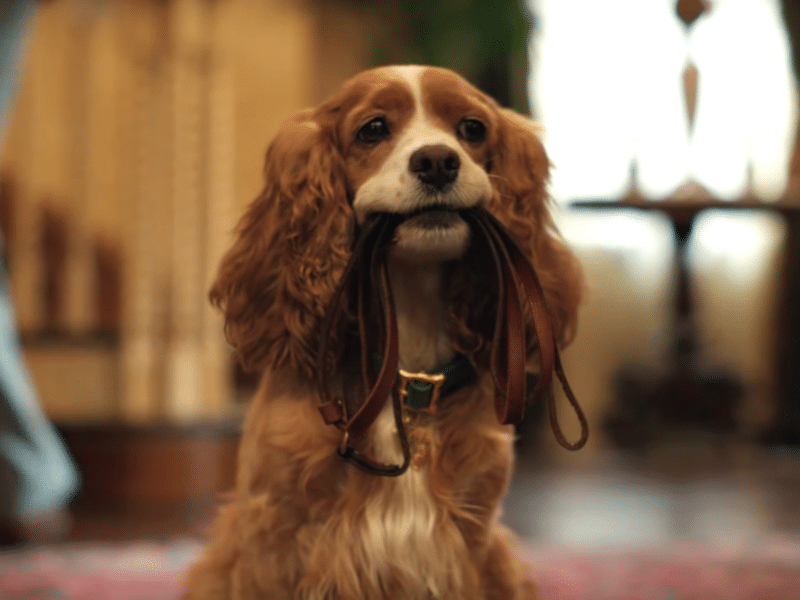 Sadly, abandoned dogs have always been around, and despite growing awareness of the matter, we still see thousands of rescued dogs in shelters each year. Unfortunately, due to lack of space in animal shelters, most of them implement a policy where the dogs that are not claimed by new owners quickly enough are put down. Therefore, raising awareness to the issue of shelter animals and stray dogs is crucial.
What was so amazing about Disney's decision to use shelter dogs is that after the production finished, all the dogs that participated in the film weren't sent back to the shelter, but they were adopted by members of the production. The dog portraying Tramp, Monte, was adopted by the film's animal trainer.