Alaska is arguably the most unique state in America. The lifestyles and culture in Alaska are unlike anywhere else you'll find in the country. From wild moose and bears strolling down the streets to first-date fishing being an actual thing, here are 50 hilarious pictures that show the fun side of living in the Last Frontier.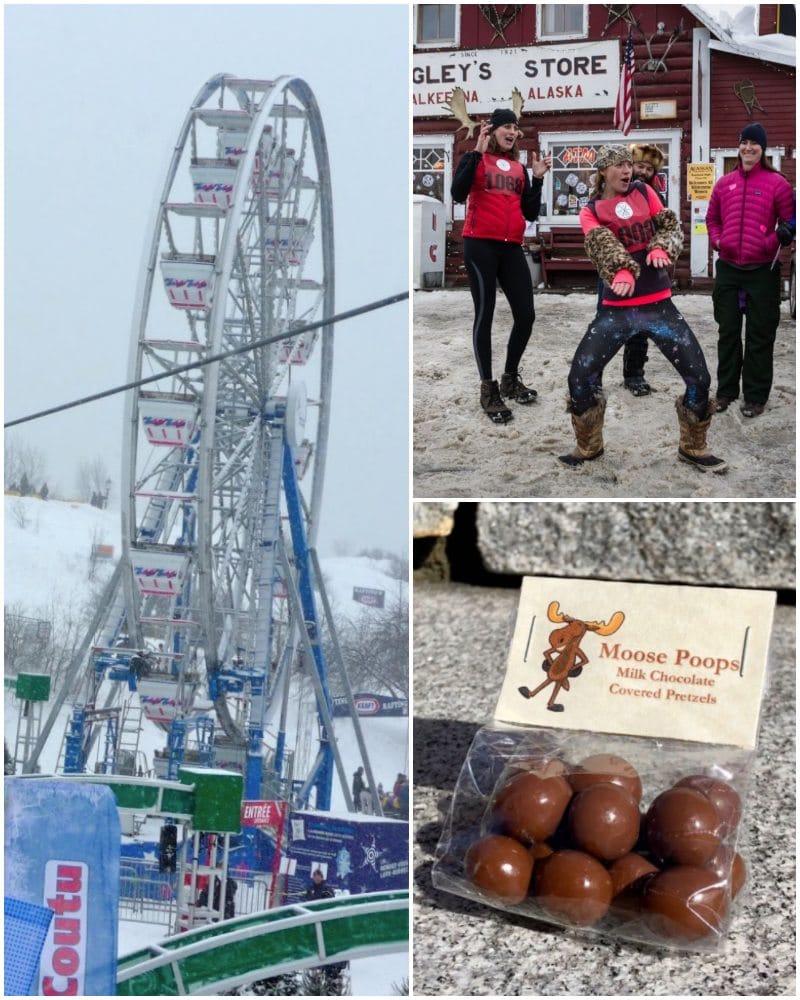 Eagles are just like pigeons
What's the worst thing about living in crowded cities? Other than the subways, of course. That's right, the pigeons. They may seem innocent enough, but they're disease-carrying flying rodents that leave their droppings all over the place.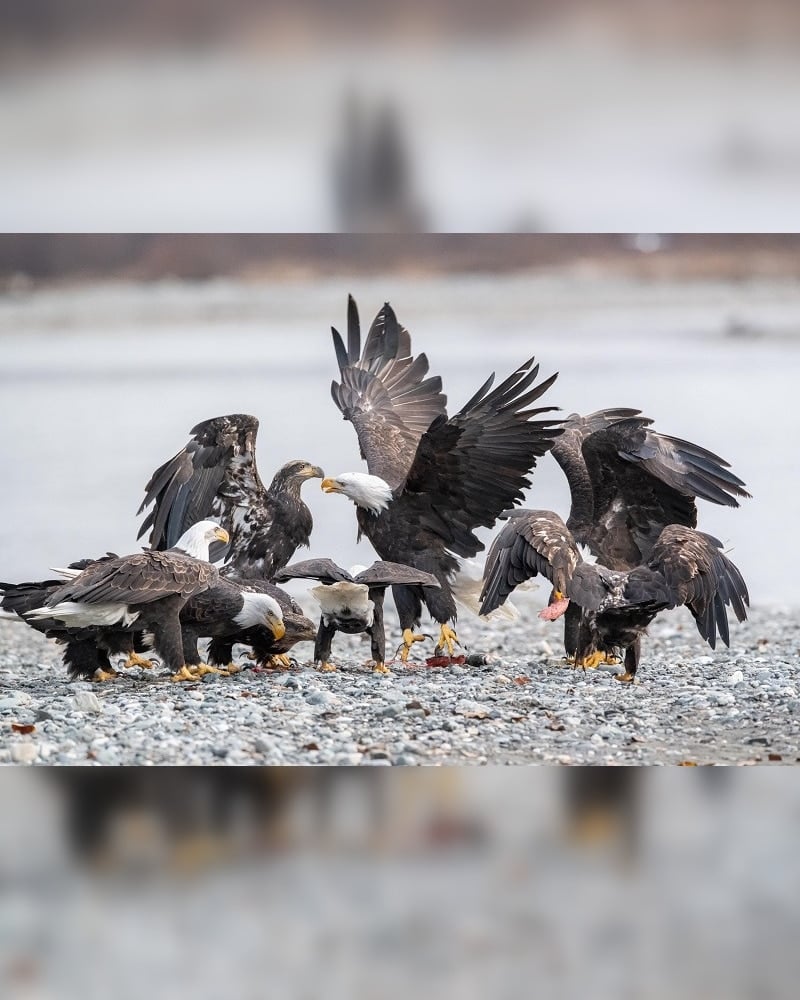 We're sure bald eagle droppings are just as unpleasant, but the birds of prey are a lot cooler! Who wouldn't want to swap out pigeons with the national bird? Alaska is home to the largest bald eagle population in the entire country (30,000). Seeing as how the human population in Alaska is 731,000, that's a heck of a lotta bald eagles!