Canada is a wonderfully interesting country in the world, and has a high placement in the entire globe's economy and interests. Similarly to plenty of other countries, there are a lot of controversies and issues that Canada struggles with on a daily basis. However, much of Canada's news and ongoing factors tend to be more quietly known since many people don't think to learn as much about this area as they may about more influential countries like the United States, China, and so on. If you've ever wondered what's been going on in this quiet country you've found the right place. Here's some of what's happening in Canada right now for 2022.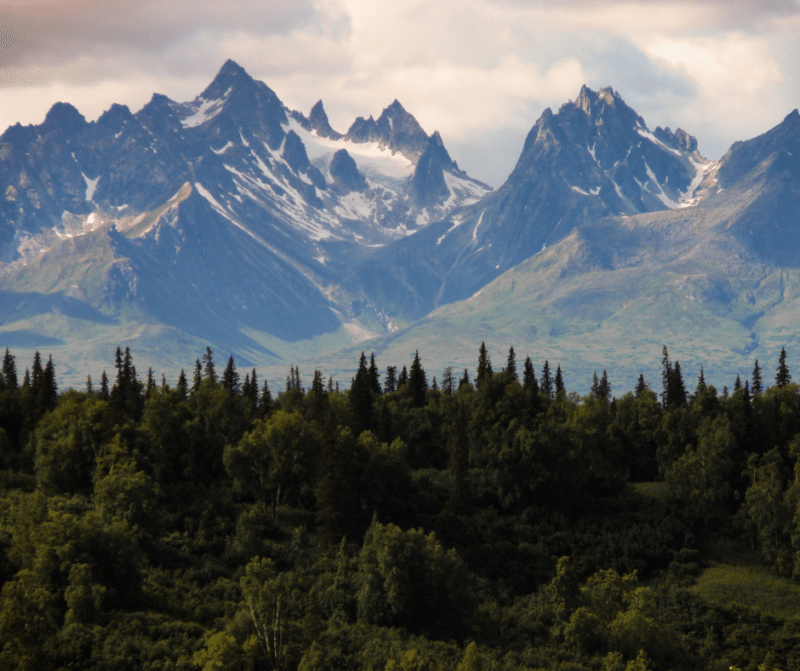 Environmental Struggles
Environmentally speaking, a lot of Canada is struggling. Caribou are facing possible extinction very soon which is calling plenty of activists into action for these creatures that have such a heavy importance to the environment as well as to cultures in Canada. Federal means have been put in place for attempts at conservation but they seem to have little to know impact over the past decade. Quebec is now at high pressure to help these animals and implement action and legislature that can make a difference.
The issue of climate change has hit this country just as hard as many other regions, with unexpected snowstorms coming in harsh and plenty of other unique weather patterns Canada normally isn't expecting. Birds in the country have been shown to follow new migration patterns and areas of habitation, which scientists are saying has to do with the climate and environmental struggles Canada and the world are facing.
Economical Concern
Much of Canada's citizens face heavy inflation and struggles in the economy, which the government has tried to aid some but very little. One major change is that a ban on real estate sales to non-citizens or foreign buyers for the next two years has been put in place to attempt to reign in the raising prices of homes for Canadians. Whether any of the small changes that have been slowly discussed or put in place will do anything is unclear as of right now.
Indigenous Rights
Canada's natives have been facing harsh realities for decades if not centuries, from oppression to downright murder and many other hidden issues. The past few years dug up a lot of unsettling history for native children that had been killed or stolen from their families as well as ongoing discrimination and lack of care to indigenous rights and needs. While the news has quieted down on this matter, there are still many natives pushing for more insight into this and continued pressure for Canada to truly pay attention to the history and current day struggles they face.
Pandemic
The pandemic still rages on in much of the world, and Canada is not excluded from this. Similarly to the United States and other regions Canada has been able to reduce travel restrictions, mask mandates, and so on in favor of moving forward with lives and businesses. Plenty of protests from higher ups and from citizens have ensued to continue keeping heavy guidelines for COVID to keep the country safe and reducing cases. But as of right now, it's unsure where legislature will proceed.
Honestly there are plenty more topics we could cover when it comes to such a large country like Canada especially since the issues this region faces change often depending on how the rest of the world is moving. But for right now, these few factors are the main priorities that are happening in Canada in the current day and age. Whether you live here or not, it's important and enriching to know more about what goes on in influential countries around the world. You can learn this for your own improvement and interest or to theorize how this could impact others or yourself down the road if an issue becomes widespread for more than just one country.