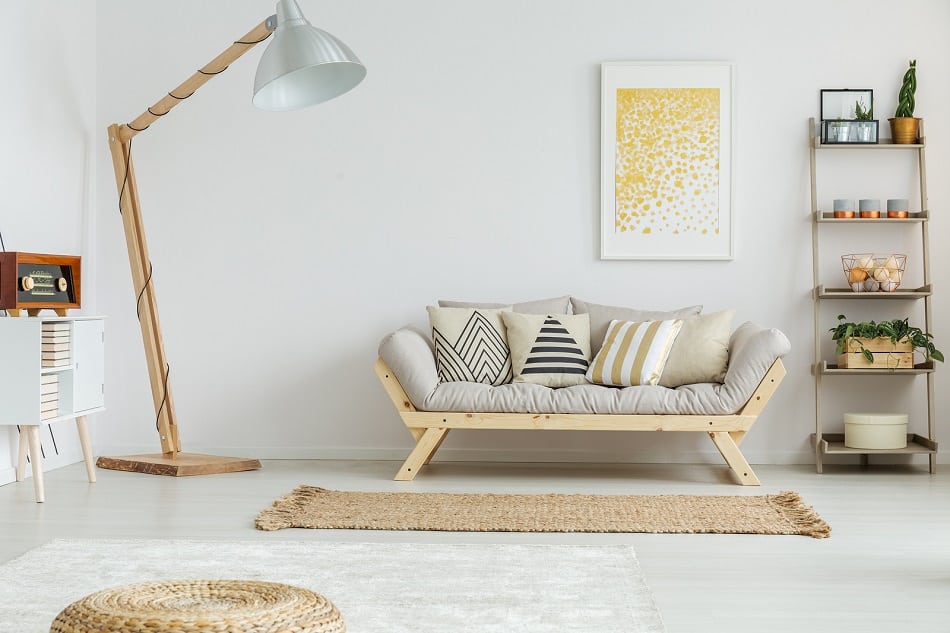 If you have been online lately, especially online style and homemaking sites, you might have wondered, "What is hygge?" Imagine the feeling of comfortable security and cozy restfulness that permeates the winter holidays. This is one dimension of hygge, a Danish expression that encompasses coziness, warmth, hospitality, and comfortability.
It's the feeling you get after coming home, wrapping yourself in your favorite robe, and relaxing on the couch with a book. It's ultimately a simplistic, homey feeling so it should be no surprise that people are looking for ways to transform their home to better reflect this sensibility.
The good news is that hygge interior design does not have to be expensive – in fact, spending a lot on cultivating hygge is totally against the principle! A few strategic piece of home décor and a fresh mindset about how your home is used is all that is required to go hygge the budget way.
Have Blankets Visibly Placed
The cold Danish winter makes layering up very necessary. Household members and guests are presented with folded blankets in bedrooms, living rooms, sitting rooms, and anywhere else where socializing or resting might take place. These blankets might be of any variety, including:

Knit
Crochet
Patchwork quilt
Minky
Fleece
These soft, touchable textures invite people to spread out the blankets on the bed and create the perfect sanctuary for rest. Naturally, not every climate requires a lot of heavy blankets for comfort. Light cotton throws can substitute in warmer winters. Throw blankets are inexpensive and come in a variety of beautiful patterns.
If you are snuggled up under the covers because you aren't feeling well, then try some of the tips in this guide to feeling less sick with the cold or flu.
Add Some Greenery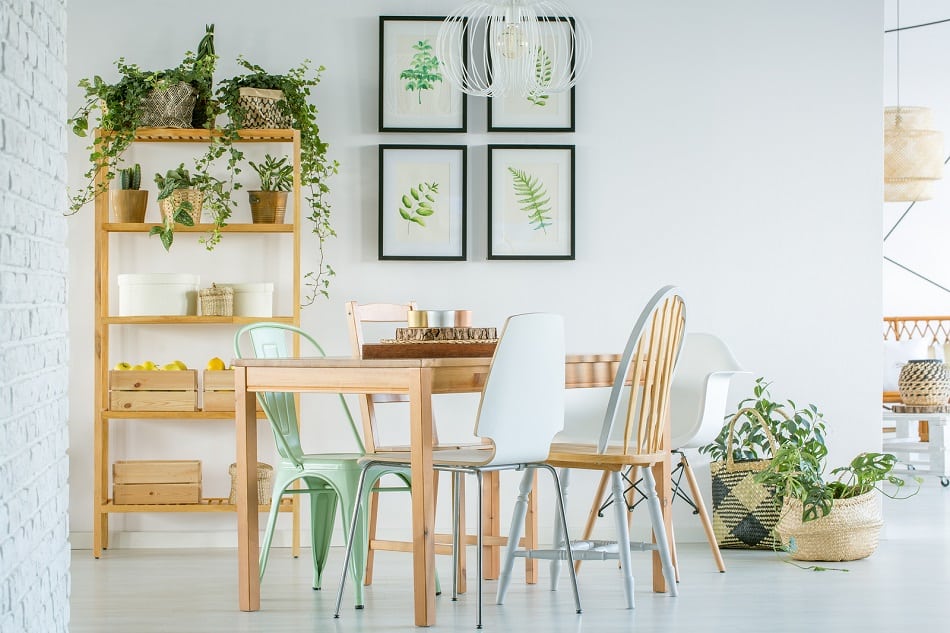 The simplistic natural beauty of plants and succulents has always been a secret part of the interior design handbook. In hygge design, greenery takes center stage. Not only do plants generate life-giving oxygen, they add a relaxed vibe that makes people feel right at home.
The key to successful houseplant cultivation is to know what exactly you are growing. Just grabbing some ferns from the garden center will not get you very far. Know what kind of light levels your home has – are there spots available that a plant can enjoy the full or partial sun or is your home primarily in the shadows all day long? Do you want a plant that requires very little maintenance or are you OK with one that requires more time to keep it healthy and thriving?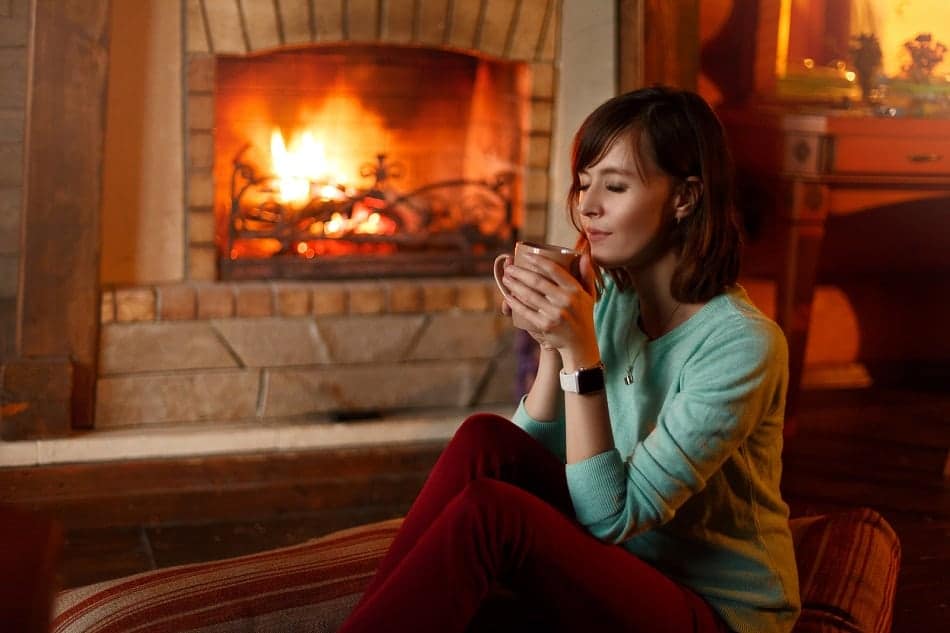 Cook At Home
Homemade food is at the heart of the hygge movement. Learn a few new dishes or get serious about perfecting a certain cooking technique. Rather than let your kitchen be a mystery, let it become a place of warmth and enjoyment. Share homemade meals with family and friends instead of always going out.
Save Money In Your Private Haven
A hygge home doesn't require a big budget. It is a haven created with beautiful objects that are appreciated for the joy they bring and items that have been loved for generations. So relax, unplug, and go hygge this holiday season.