The United States has quite a lot to offer to citizens and tourists alike when it comes to things to do and enjoy. This is from the fact that the states has such a wide diversity across regions and so much variety in the gaming industry or in technological capabilities for activities or things to have fun with. But when you're either so used to it from living here or so new to it from traveling as a tourist, it's hard to pinpoint what exactly is around for entertainment opportunities. Especially if the area is new to you or has lesser known activities. Here are some of the fun activities and games in the United States you could enjoy, resident or newbies alike.
See a National Park
If you love to be out in nature and see wildlife unique to the area, a United States national park would be a perfect option for you. It can be quite educational and interesting to see and learn about all that each park has to offer, and there are many located all across the U.S. so you can probably find a pretty close by one at any time that may suite your interests and needs.
Universal Studios
In Orlando, Florida the Universal Studios has quite a bit of popularity, and for good reason. There's a lot of immersive and interesting things to do and see in the amusement park. A fan favorite is the Wizarding World of Harry Potter section, which immerses you into that fantasy world and offers tons of interesting activities, rides, shops, and more.
Alcatraz Island
History buffs, curious travelers, and anyone that knows about Alcatraz Island would love to visit this now open tourist and visitor region of the United States. It was once a military fort, and also was once a prison. But now Alcatraz can be a place to visit for just about anyone, and hosts plenty of interesting history and sights to see for people of any interests.
Wynwood Walls
Another Florida attraction is the Wynwood Walls, which is located in Miami's art district and is home to many large murals and art pieces by famous artists from all kinds of areas in the world. Art lovers would be stunned to walk through this area and see the massive wall murals of all topics and styles, and it could also be something quite fun for kids too!
Smithsonian Museum of Natural History
Washington, D.C. has so much to offer to locals and tourists alike that most people say you need well over a full day's trip to see everything there. But one of the most popular and fun activities here is to see the Smithsonian Museum of Natural History, which has a lot of varied exhibits that can bring attention from any age or interests and can even feel quite fun and full of whimsy for many.
Seasonal Activities
No matter where you travel, traveling with the seasons can be full of games, activities, and enjoyment for all ages. Try to look into what local seasonal things may be going on wherever you are to participate in. You can see corn mazes, fall festivals, summer swim spots, boat rides or tours, skiing, and so much more depending on the season itself and where you are.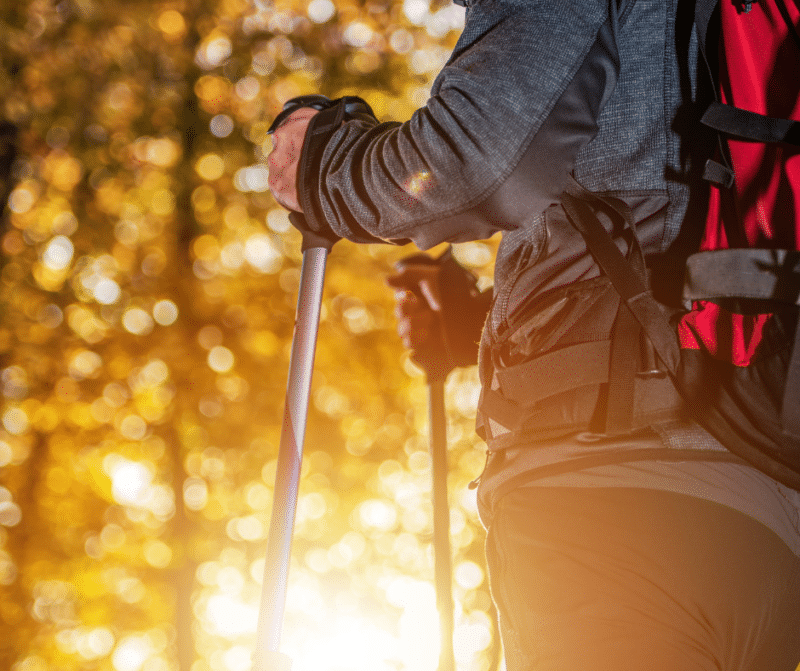 Realistically, this list could be limitless if we kept going for you to have the most options. But this is definitely a great starter point for ideas and things to consider for anyone wanting to know some particularly fun things to do out there someplace in the U.S.. You can even use some of these options as starting points to look for similar games and activities that may be closer to where you are living or staying, since many activities are actually available in more than one place across the states when they become particularly popular. We hope this list helps you to find a cool and entertaining activity or game somewhere near you or for a future trip.