Kevin Nash and Tamara McMichael
Wrestlers' lives outside of the ring can be just as dramatic and eventful as their careers; WWE star Kevin Nash is one example. He met his wife, Tamara McMichael, back in 1988. It wasn't happily ever after for the couple, however, who separated in 2000, four years after the birth of their son Tristen.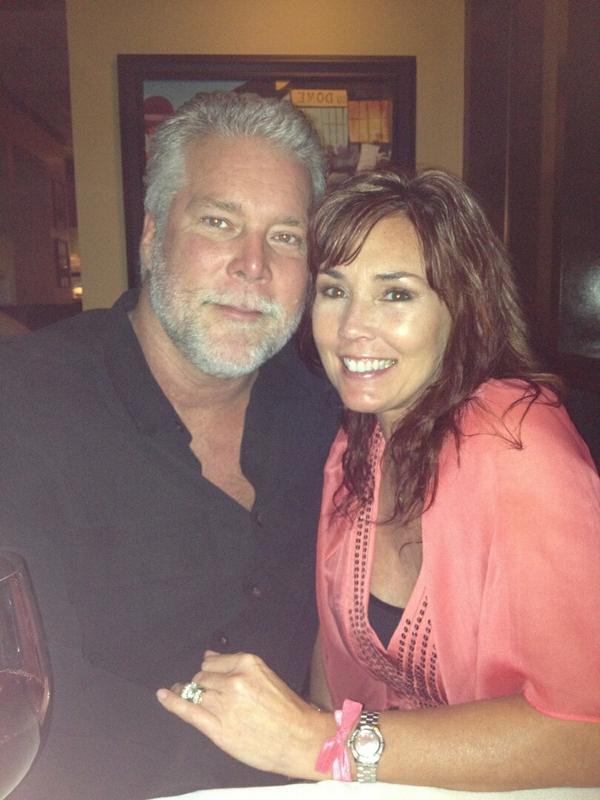 However, the two were able to bury the hatchet, and they reconciled shortly after, renewing their relationship. This time, Nash and McMichael were in it for the long run, and they have been together since. While Nash is among the most successful WWE wrestlers, his wife's profession is rather low-key, and she works as a realtor in Daytona Beach, Florida.