Nigerian actors and actresses who are not married. Most of the times when we are glued to the Televisions watching our favorite Nollywood films and seeing the extents at which the actors and actresses go with each other. Some of us are usually bewildered and sometimes closing our mouth with both hands and wondering why and how could married men and women be going to such extents!.
Well, it may sound soothing for you to know that most of what you are exposed to there are just make-believe at best and apart from that, there is always a deterrent warnings for children below +18-years not to be exposed to such scenes even when though it's not real.
That having be cleared out of the way then, it may actually sound or appear surprisingly enough to you that some of them are actually single and without any plans of tying the knots any time sooner or even not all.
See Also: Married Nollywood Stars And Their Spouses
Here we will be presenting you with at least, eleven Nigerian actors and actresses that are still single but who are not even bothered about that.
Top Eleven Nigerian actors and actresses who are still single
1. Ada Ameh, Over 40-Years Of Age
Beautiful and robust filled with passion for her chosen profession. Popularly called Orobo by young kids because of her stature. Ask her about her plans in getting married and she would tell you with her usual smiling face, that she will do that "some day". She is not bothered about it but some concerned friends say that they are putting her in their prayers to God to provide her with a husband.
2.Bimbo Akintola Aka Aunty BIMBO Over 45-Years
Well over 45 years  of age but who's non-marriage status doesn't really bother much. For her, the popular slang of being single and searching may be rephrased in this way, 'single and contented'. Categorically, she by her self had made it known time and again that she is not in need of a any husband. And that's her choice which is in no way a crime.
SEE ALSO: List of Highest Paid Nollywood Stars And What They Earn
3. Rita Dominic 40-Years
Elegantly beautiful but that is not to attract any man at least for now. Rita Dominic stories have trailed her marital status just as her real age has been source of debates among the medias. Because of her highly disciplined and withdrawn nature when away from the protruding flashes of cameras during film shooting, many people are in doubt about her real marital status. May be she is married may be not, she have it in mind but that we cannot say for sure.
4. Ebube Nwagbo – 33 Year Old
She has it all when you talk of everything feminine but some are saying that her beauty is blinding her eyes to the realities of age and of getting married. 'You better do it now if you really want to because age is telling on you'. But all that are just people's opinion as the innocent looking actress is unperturbed and is engrossed in her business and career with no plans of settling down with a man for now.
SEE ALSO: List Of Nollywood Producers/Directors And Their Contacts
5. Halima Abubakar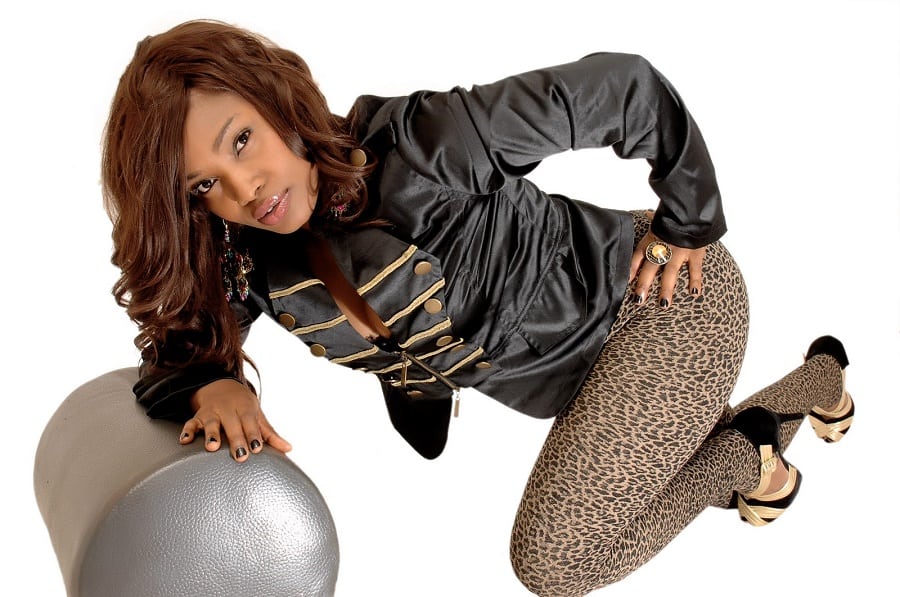 Talk about marriage issues to and get turned down. If there is any thing else that Halima detests, it is the issue of bugging her with marriage. If you don't want to  risk getting a dirty slap from her, please hold your peace when with her and talk nothing about marriage because she believes that it is a personal matter.
6.Benita Nzeribe – Over 30 Years Of Age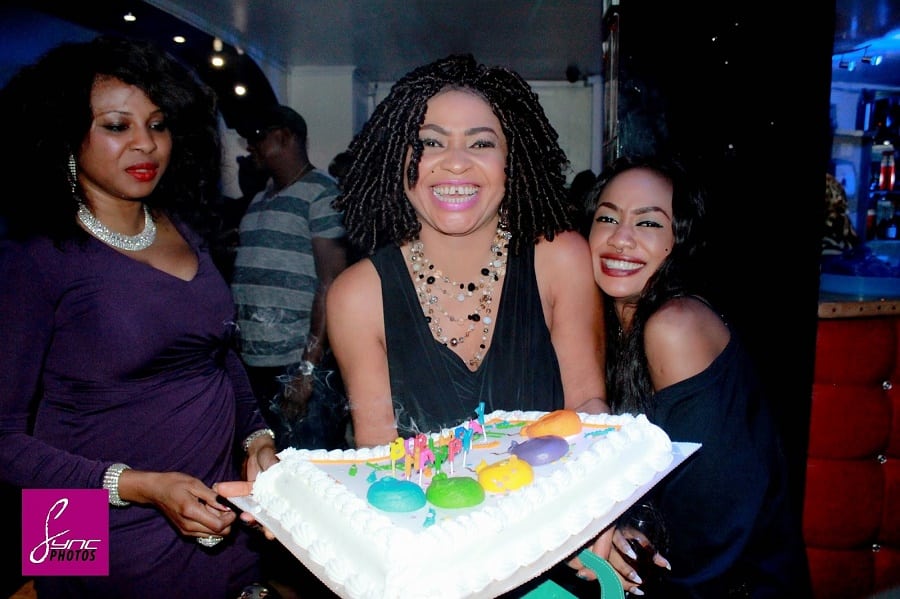 She is still in her prime and has no business of discussing marital issues with a man. Her reason, "I'm yet to find the right man to love and when I do, I will marry him whether rich or poor". We are still waiting for the time.
7 .Rukky Sanda – 30+ Years
The fine girl is one of the Nigerian actors and actresses who are still single. Rukky Sanda still enjoying her spinsterhood and no one should disturb her with marriage for now. Even though that she is having it really tough with those that know her very well; for her to get married and settle down, she simply doesn't give a damn.
SEE ALSO: New And Upcoming Nollywood Actresses To Watch Out For
8. Funke Akindele – 38+ Years
A force to be reckon with in the entertainment industry. She is simply successful in the showbiz and rubs shoulder with the richest actresses. Funke Akindele was once married but only for a short period. Reason for her marriage break up no one knows but we hope she remarried soon.
9. Nonso Diobi – 40+ Years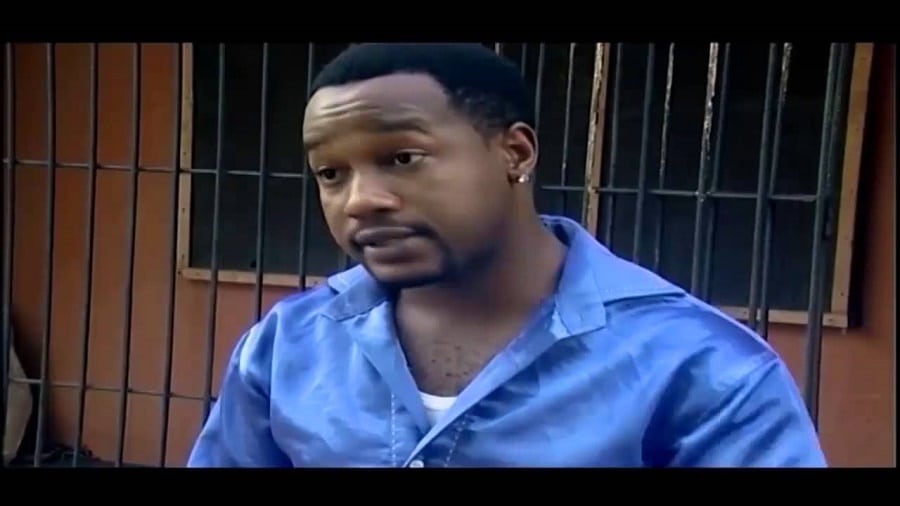 Though his family are really hot with him for the issues of getting a wife to settle down with, Nonso, is not budged at all because that is not in his agenda for the time being.
10.Kalu Ikeagwu. 40+ Years
Look at him and you will see it all over him that the looks of boyhood is no longer there. Yes, age is telling on him no doubt, but the reason why he is still single is unknown. The British-Nigerian actor is well to do and has more than what it takes to marry but is currently not looking towards that angle. Last time we heard he did introduction with a prospective wife but marriage have not been heard nor the set date since then.
11. Jim Iyke – 39+ Years
Jim Iyke is still very much busy living and enjoying his guy name: 'Play boy'. Many relations both serious and frivolous which looked highly hopeful and promising, has all turned sour and up to now, he is still enjoying his careers as both an actor and a player but not in the field of play.
SEE ALSO: List Of Nollywood Actors And Actresses Who Have Died