They Worked Hard, Achieved the Dream, and Made a Fortune
Ever wonder who are the richest musicians in the world? Well, we've done the hard work for you so you can sit back, read on and gasp. Yah, it's hard to believe that some of these old-timers are so incredibly rich. While they don't make the news much and they don't go on world tours because they don't really have to…they are worth gazillions. So it's time for you to rock on and enjoy.
20. Bruce Springsteen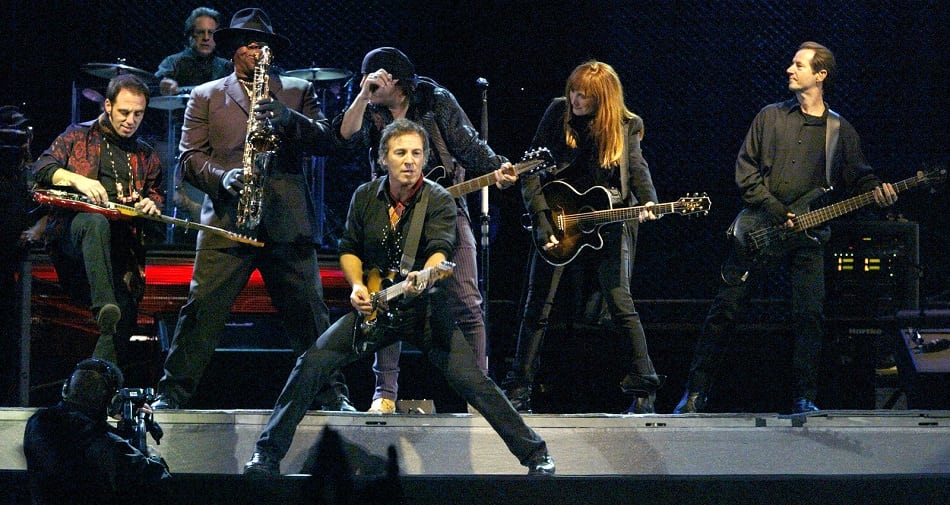 It was a good day for music lovers when Springsteen bought his first guitar for $18 in 1964. That small investment would help transform Springsteen into "The Boss" and make him millions of dollars as well as enrich the lives of fans everywhere.
This American rock legend is popular for his songs which detail the lives of the working-class in the US. He has earned many music awards including winning 20 Grammy awards and has sold more than 65 million albums in the U.S.
He has an estimated net worth of $300 million.
19. Taylor Swift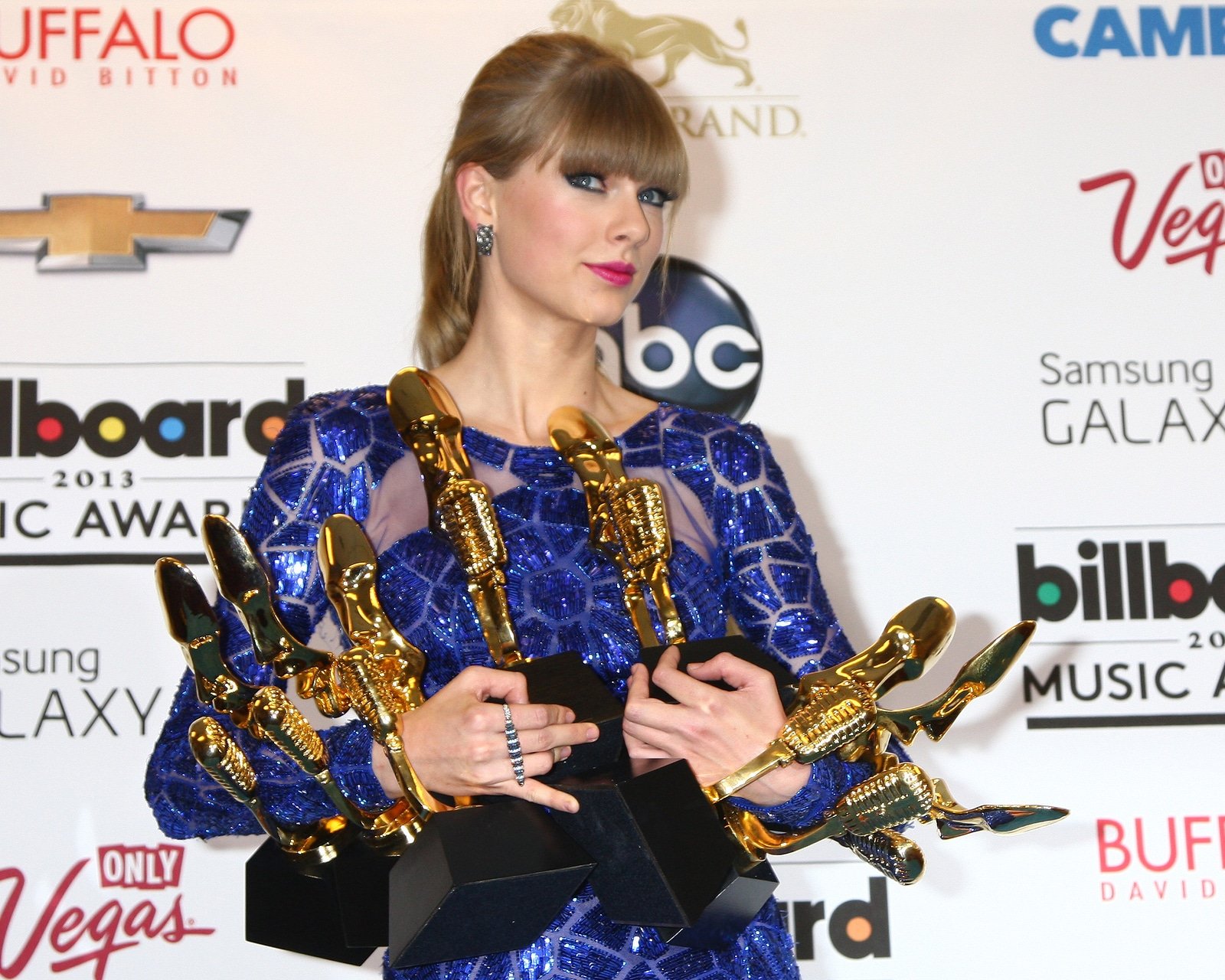 Since 2006 Taylor Swift has been amazing her fans and gone on to become one of the biggest stars on the music scene. It all started when she was just 16. With early hits such as "Our Song," "Teardrops on My Guitar," "Picture to Burn" and "Should've Said No" she established herself as a force to be reckoned with.
In 2016 she made music history by winning the Grammy for Album of the Year, as the first woman to win the award twice. She holds the record of winning 21 Billboard Music Awards (more than any other artists to date) and most Teen Choice Awards (25) by a solo artist.
She has an estimated net worth of $300 million.