Kristin Chenoweth and Amy Sedaris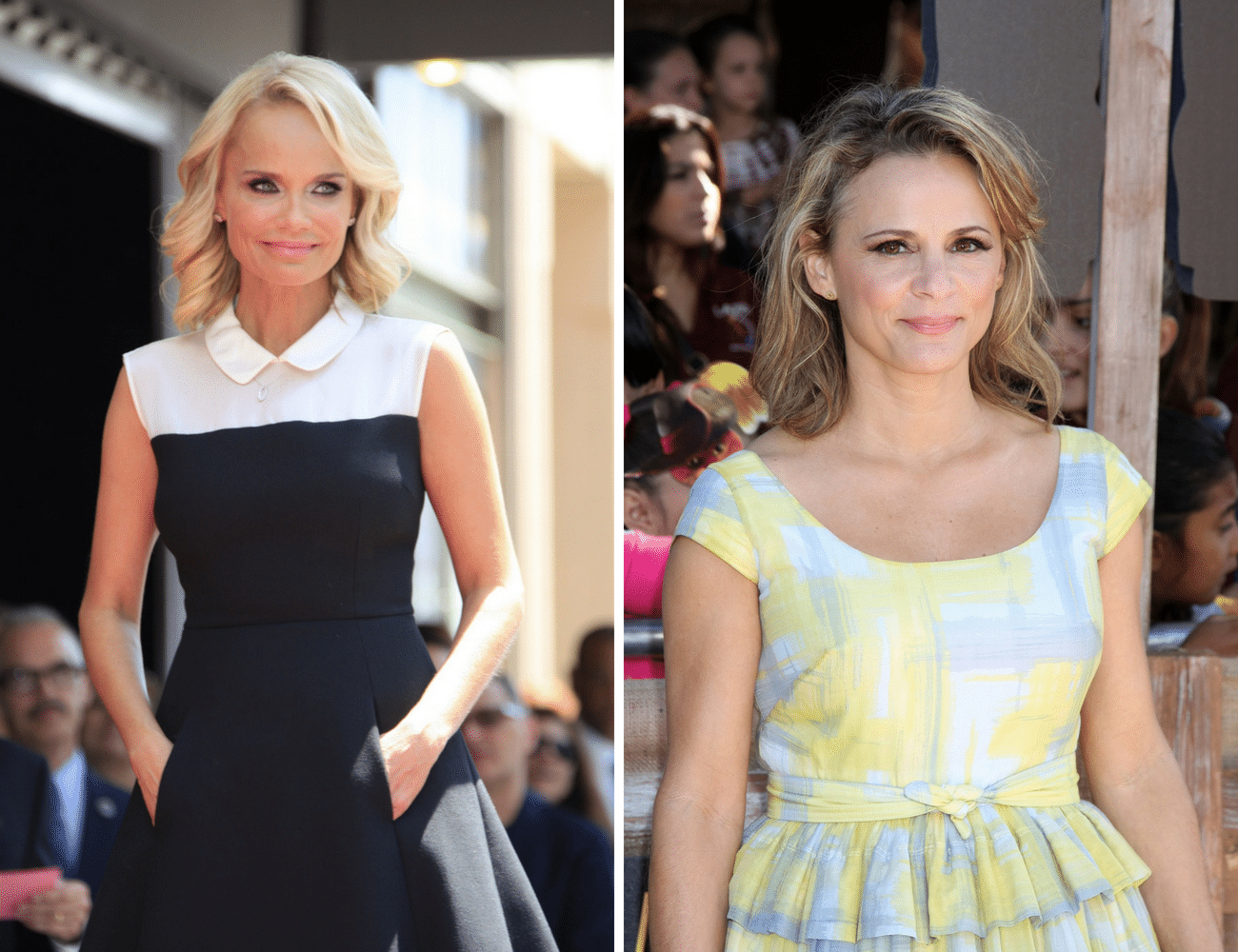 Credit: Big Stock Photo
Broadway actress and singer, Kristin Chenoweth, 50, looks adorably similar to comedian Amy Sedaris, 57. Their eyes and smiles are similar – and so are those dimples. Chenoweth won a Tony Award for her performance as Sally Brown in You're a Good Man, Charlie Brown. Since then the Wicked actress has appeared on the big screen, in made-for-TV movies, done voice work in animated films, hosted several award shows, and released several albums. Her look alike, Amy Sedaris is famous for playing Jerri Blank in the TV series Strangers with Candy. Since 2014, Sedaris has voiced the character Princess Carolyn in the Netflix animated series BoJack Horseman. Both women are single.
Lauren Conrad And Kate Middleton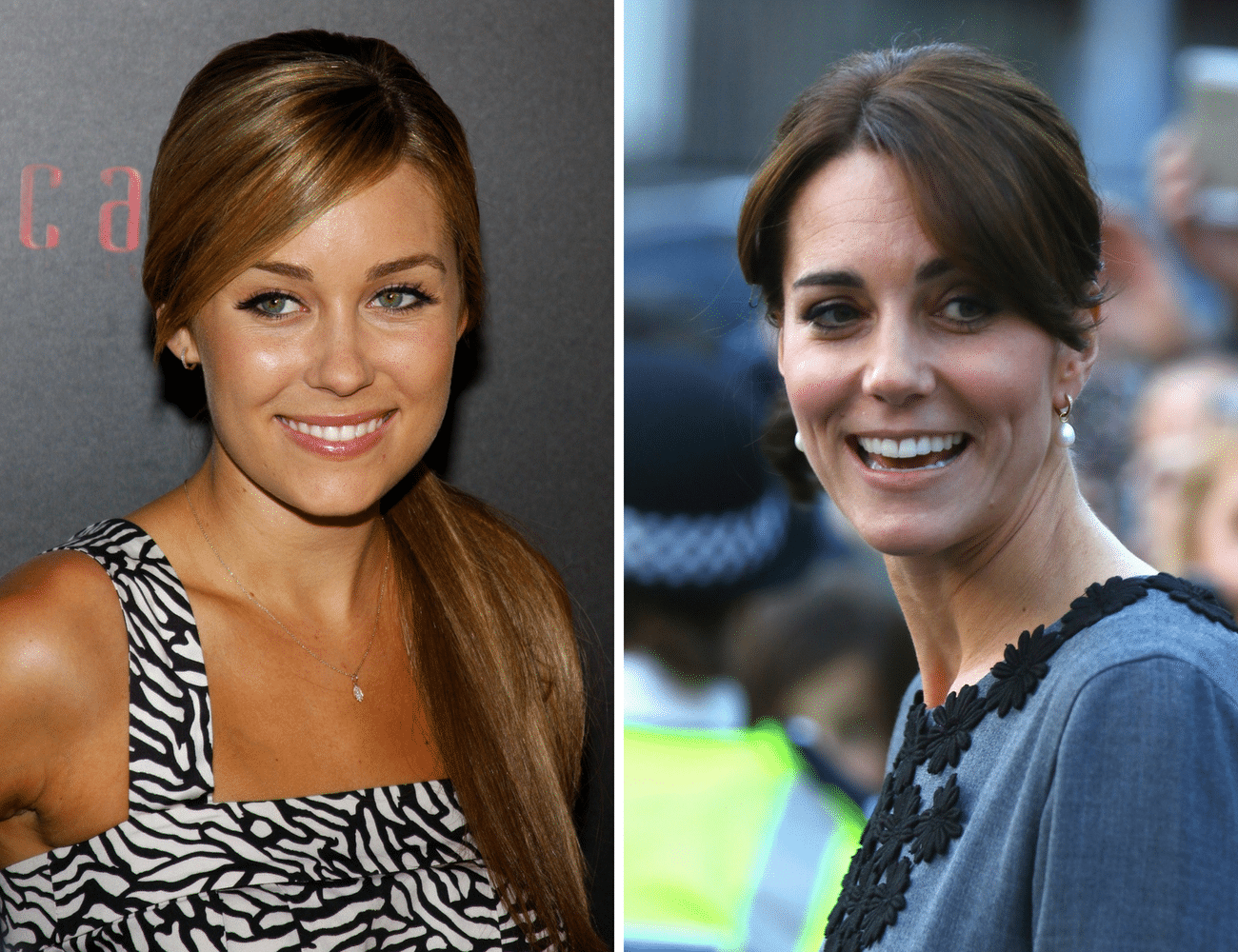 Credit: Big Stock Photo
Are we the only ones that noticed that The Hills star, Lauren Conrad, 32, looks a lot like the Duchess of Cambridge, Kate Middleton, 36? Same face shape, green eyes, and sweet smile. But they live such different lives! The Duchess is a full-time mom to her three children, actively volunteers for a number of charities and accompanies husband Prince William on royal duties assigned by his grandmother, the Queen of England. While Lauren Conrad, is a reality star, fashion designer, and book author.