Let's face the fact! Some of the Hollywood couples are really not giving the public the real pictures of their lives together as good number of them are just experts in making us believe that they are the best of Hollywood actors but hey, let them know we are with our eyes open.
Here Are 5 Most Annoying Hollywood Couples.
1. Ben Affleck And Jennifer Garner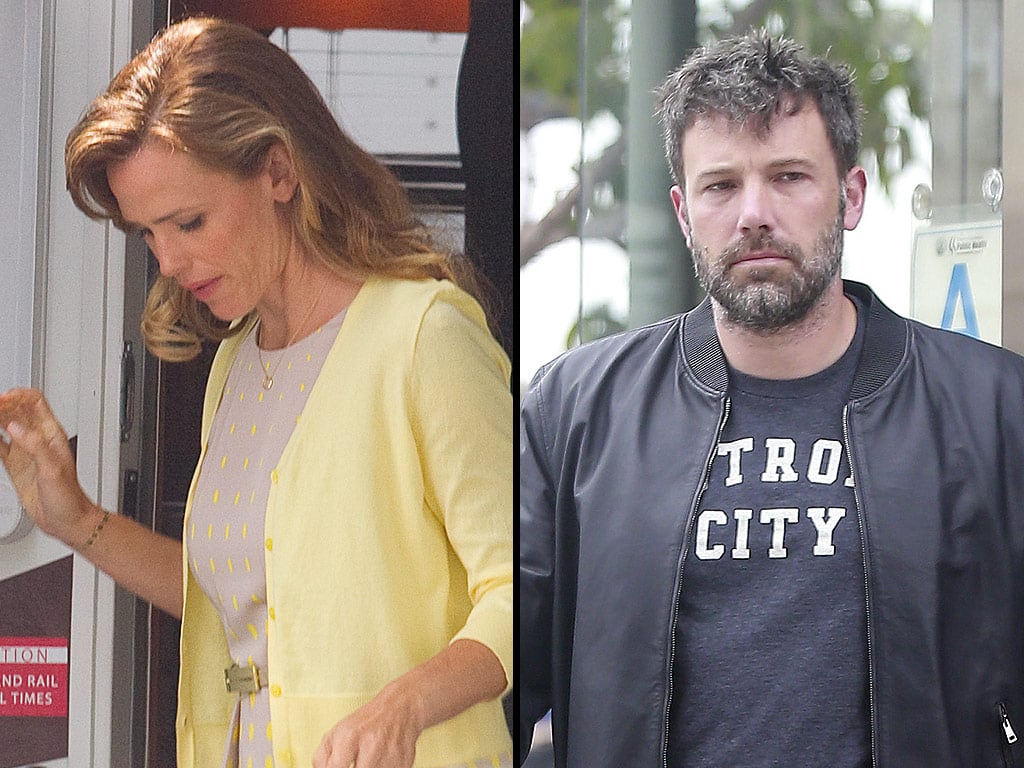 Having been together for a while now but you can hardly know that they are just using their public appearances for the mere sake of having us role our eyes as if it's all rosy. Some say that they are just camera supper stars and that's it for short.
2. Chris Martin And Gwynet Paltrow
Together forever and one day! That's how their union is best described. They are said to be like a scary aliens over the years which even their charming interviews doesn't do much to alleviate.
3.Pamela Anderson And Rick Salomon
Call it a rumor and it would sound a bit odd, and what's that? yes, that this controversial couple said that they were going to tie the knot again!. They have one ability and that is to make every of their picture look like a mug shot. Their fun pictures certainly hold no real hopes for them as what they project before the public.
4. Jennifer Aniston And Justin Theroux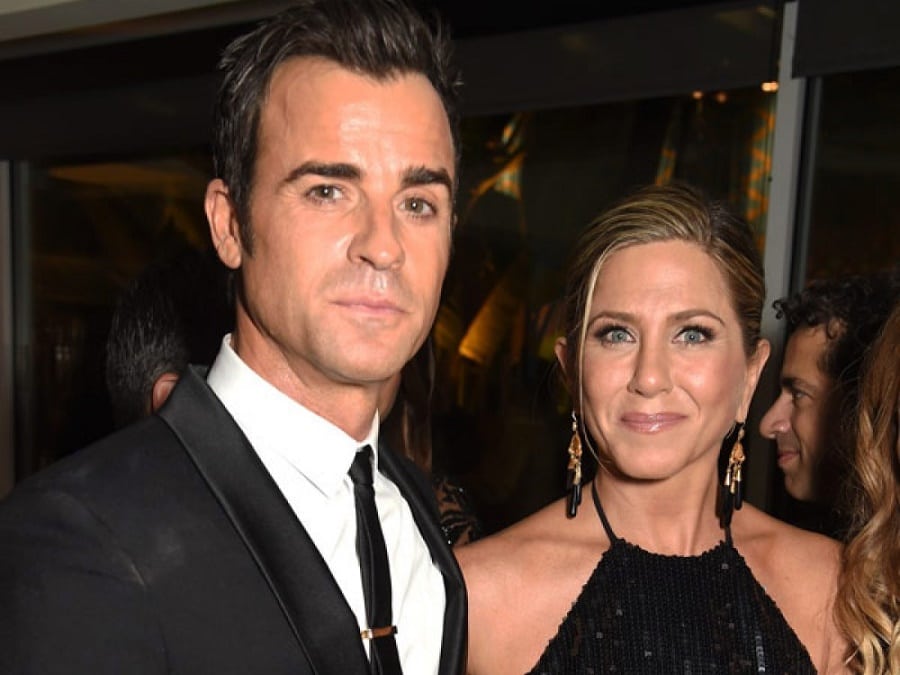 This couple's absent from the limelight doesn't bother their fans much. Their reason for lack of confidence is not known.
5. Beyonce And Jay-Z
Tell them to open up about their unending but secret wars going on between them and you are just left in the dark and make do with just enough suspicions. It is certain that there's something going on between them. There's something really rusty going on behind that happy scenes we are always exposed to. Just wait and see. Some has been quoted as saying. It's coming!.