He Was A Kind, Outgoing Guy Who Liked Meeting New People
The inquisitive youngster was blossoming a bit quicker than expected as he approached the end of elementary school. He liked hanging out with individuals his own age. He was an extroverted guy who liked meeting new people and chatting.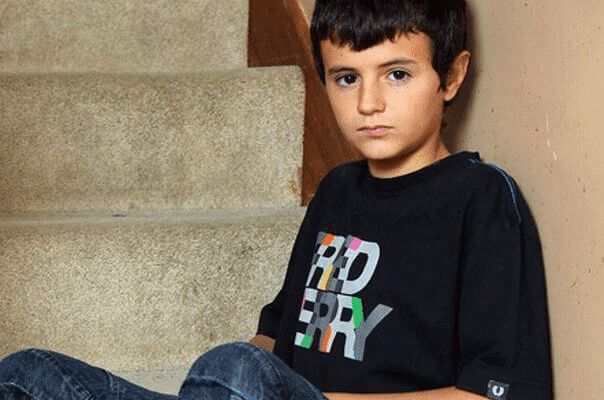 Because he knew it would be tough to graduate from elementary school, he became an extrovert. Alfie had great expectations for the future, as do many of us who hold out hope for better days ahead. He was curious as to what it was like to be an adolescent and how that experience differed from adulthood. Alfie's high school experience was like a fantasy world.