Do you enjoy skiing? Are you thinking about traveling to some of the best ski resorts in the world this year? Today we're fearing some of the top ski resorts where you might run into a celebrity.
These are the top ski resorts in the world that celebs who ski enjoy frequenting. Each of these ski resorts featured here will provide the best conditions for any skier in your life.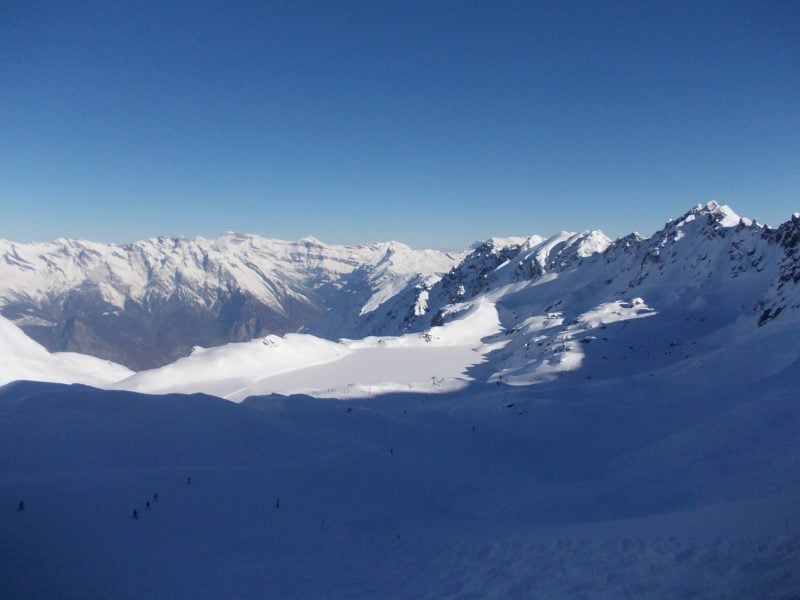 Verbier, Switzerland
Not only have Diana Ross and David Bowie partied here, but Madonna has been known to frequent Veberier, Switzerland. There's a drinking area that's been around for 40 plus years called Farm Club where celebs go to let loose and have some fun at this ski resort.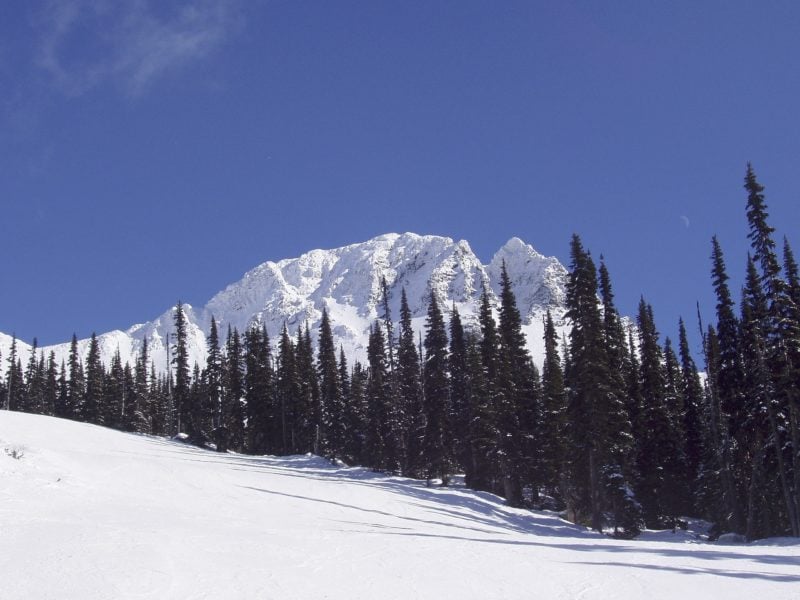 Whistler, Canada
Whistler is North America's largest ski resort and has been a favorite spot for many celebs. Whether you want to show off your moves like Tom Cruise, or enjoy some nursery slopes for the younger crew who are fans of Beckham, we're confident you'll enjoy skiing at this resort in Canada.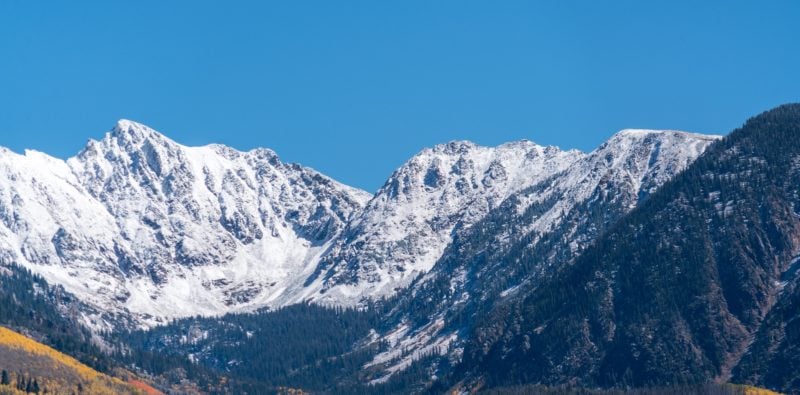 Vail, Colorado
Vail features over 5,000 acres of skiable property for everyone to enjoy. Taylor Swift came to this ski resort with Calvin Harris and made a snowman. There are many celebrities who've been to Vail, Colorado and now you can be among those who enjoy the fabulous skiing terrain of this mountain in Colorado.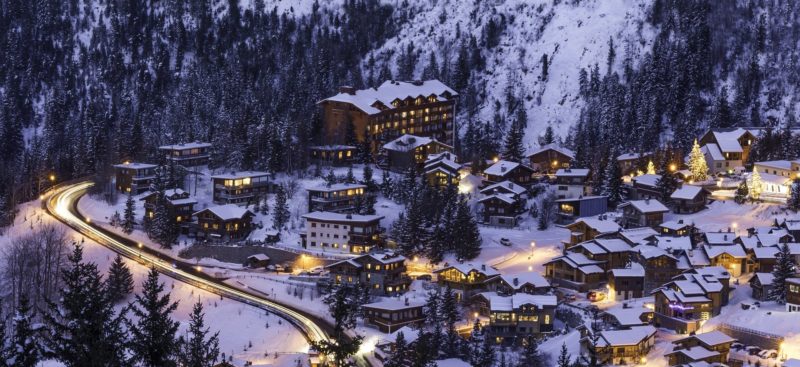 Courchevel, France
This fantastic ski resort is separated into four villages. As you can see above, it's a beautiful ski resort. You may even see Taoi Cruz or DJ David Guetta at the lounge when you head down to the bar for a drink after a day of skiing.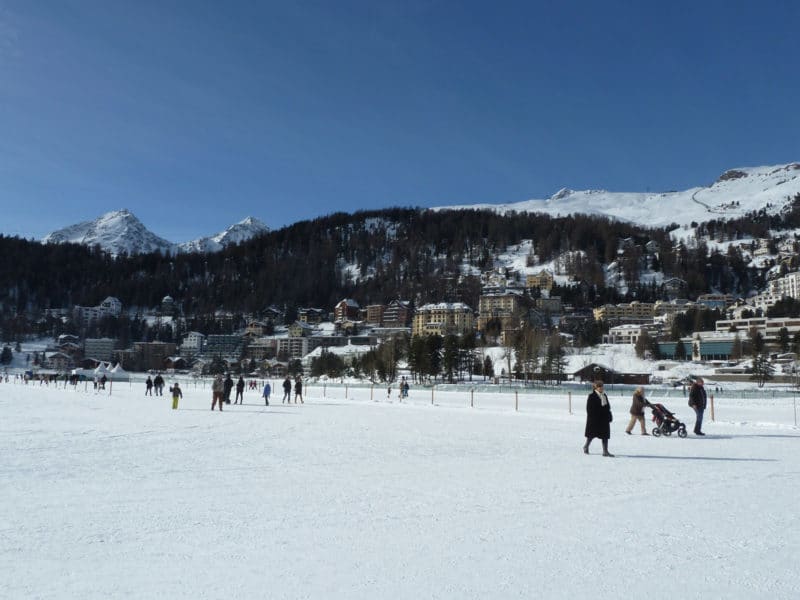 St Moritz, Switzerland
Roger Moore once raced down these slopes as James Bond! Alfred Hitchcock was inspired by the black crows here and so much more. This fabulous ski resort in Switzerland is a friendly location to get away and enjoy some quality ski conditions.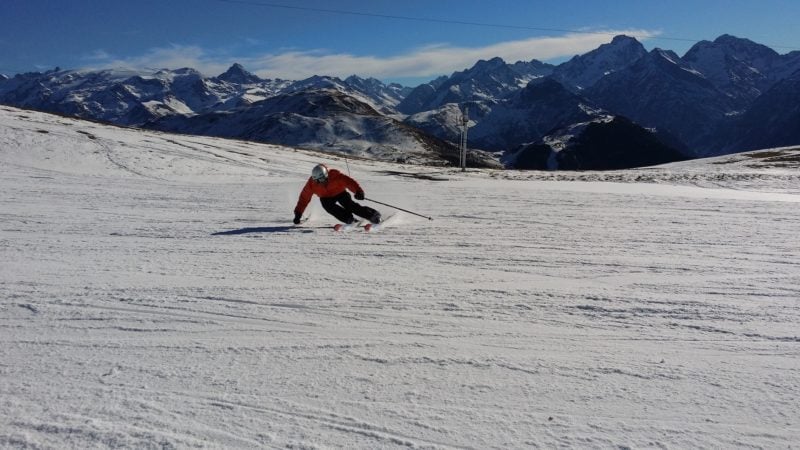 What is the most expensive ski resort in the world?
The most expensive ski resort in the world is Aspen, Colorado. Second on the list is Verbier, Switzerland. The most expensive ski resorts in the world feature luxurious rooms, service options and let you live like a king or queen while you're on your ski vacation.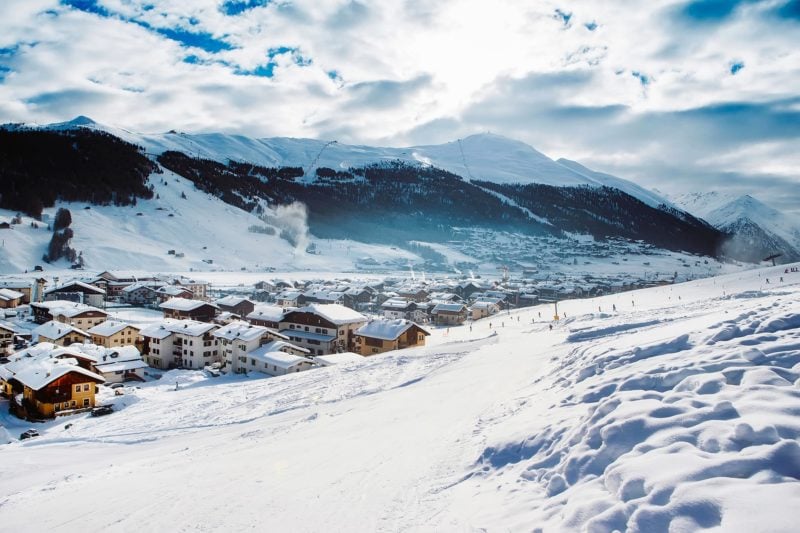 Each of the top ski resorts in the world where you may spot celebs has their recommended spots to stay and drink while you're enjoying a full-fledged ski vacation. We hope that you'll use this list to plan your next ski vacation with family or friends to hit the slopes! Be sure to research the current restrictions and guidelines pertaining to traveling around the world before you make your plans to visit any of these top ski resorts in the world.