I live by a few rules: don't lend money unless you're okay with not getting it back, stay away from grocery store sushi, and most importantly, don't learn about celebrities you like. Don't look up their Wikipedia page, follow the news about them, and definitely never meet them. There's a high chance you'll find out something that will disappoint you and shatter your image of them. I'm not the first person to learn this lesson the hard way. We've compiled a collection of online testimonies by individuals discussing celebrities they used to admire and the things that eventually caused them to change their minds. So read on if you're prepared for the possibility of being let down by someone you used to admire!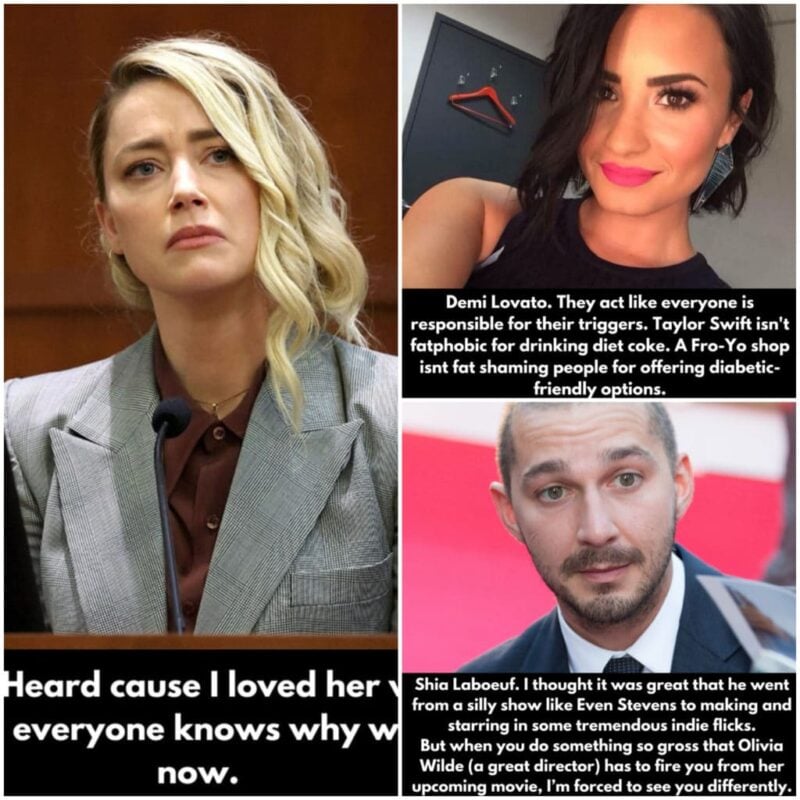 Elon Musk
Let's start with a controversial figure. Elon Musk has a fan base in which he inspires awe and admiration among a portion of the population. Suppose an individual dares to argue against him on social media. In that case, these individuals come to his defense, pointing to all of the technological advancements they believe he is responsible for and how wealthy (true) and intelligent (questionable) he is.
For the rest of us, it's difficult to understand why someone would want anything to do with him. It's true that he has a lot of money, but he isn't the one who develops all of the technologies for which he is frequently credited; he simply signs the paychecks of the real geniuses. He also engages in several questionable business practices and online behavior that have led to criticism from others. Perhaps his fans learned it from there.