Avant Garde Gardening
No, you are not having vision difficulties! This picture appears to be out of focus because the leaves appear to be all over the place, but this is only another optical illusion created not by man's hand but by nature's.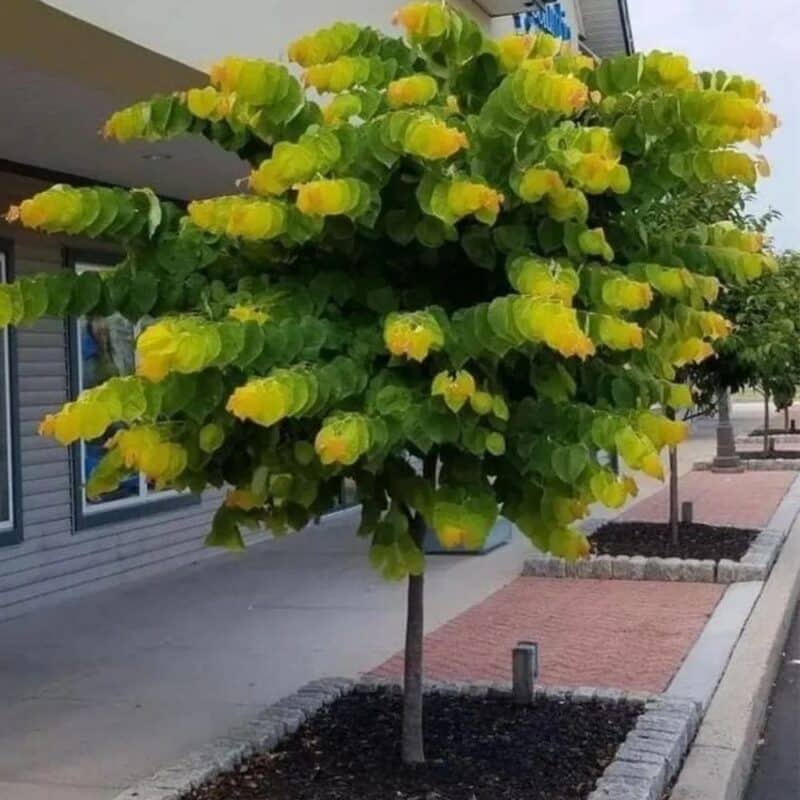 As you take a closer look, the leaves on this tree have started to change colors. They are changing in stages, starting from the first leaf and working their way back. This is what gives the blurry, fading effect. Good thing we realized it before it was time for our annual eye exam!