Food is a synonym for happiness!
Food is one of the few things that can make us happy whenever we are down, bored, or irritated. Nothing beats eating a spoonful of chocolate chip ice cream or a slice of richly creamy chocolate cake!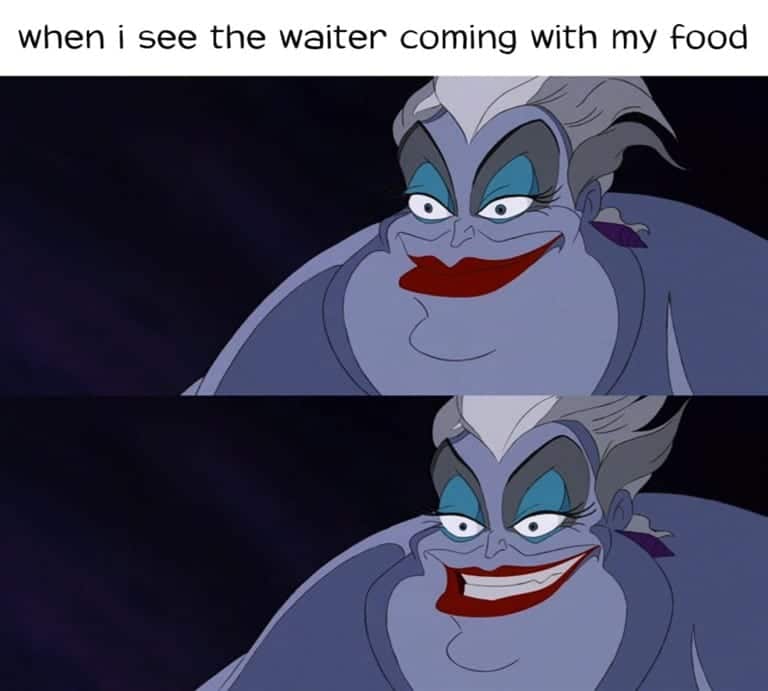 If we're at a restaurant and our food isn't going to be ready immediately, we know that there will be other people there. When we have guests around, small talk is simple to find — but the moment the food arrives, everything just seems better and our spirits are lifted!