Previous occupant was a demon
If you've dealt with a lot of realtors, you've probably noticed that they provide a lot of historical information about the property and its history. Who the previous owners were; whether or not the home is historic – all kinds of stuff like that.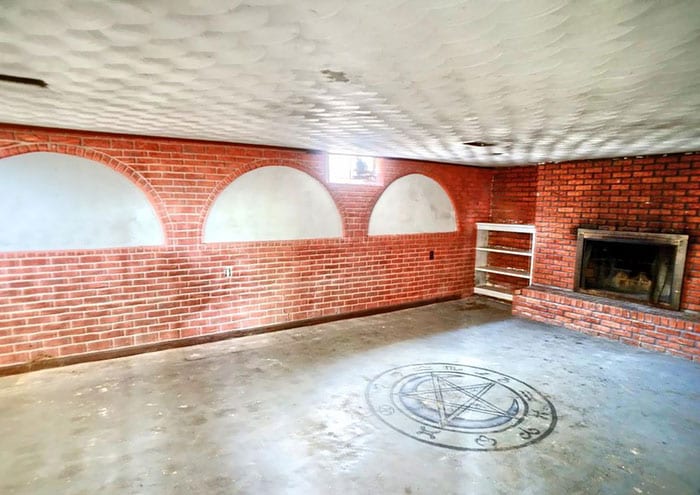 Well, if they're talking about the property's history, don't be shocked if it sounds like they're speaking in tongues. After all, it appears that the basement was utilized to summon demons from other dimensions. The fireplace is nice, though, so there's that.