Becoming a model is something some people really would love to achieve in their life. However, it's much more difficult than most realize. While there are some varieties in how models are raised or keep up with themselves once in the world of modeling, there are plenty of consistencies shared across most of these individuals. So, what lifestyle do most models have?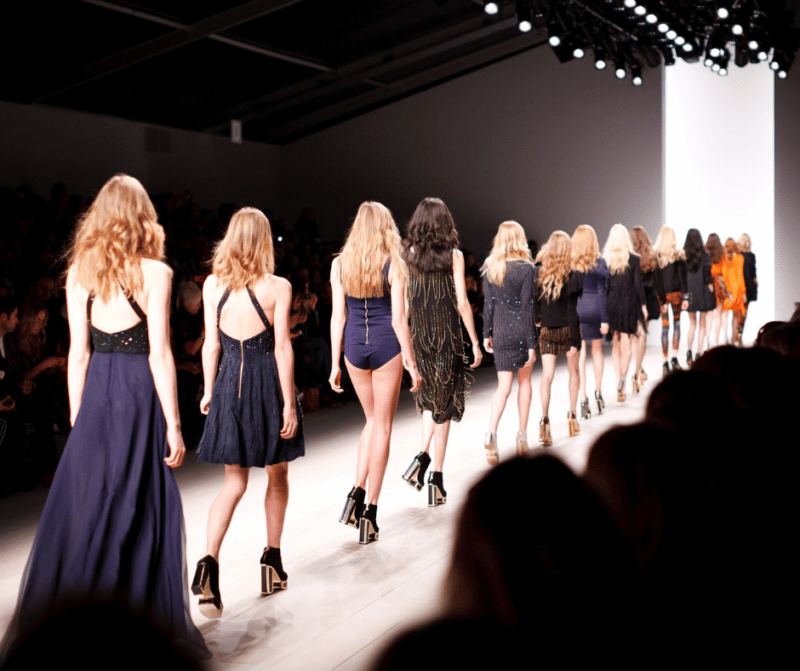 Models and Acting
The business of modeling and acting has quite a lot of overlap. Plenty of models start in the world of modeling and turn to acting from success or from lack of success, and some actors do both. It depends on where they are in either world or how hard they want to work. Some folk often only find success in one, but some find success in both.
No System for Success
Getting into modeling is hard. No matter if you came from parents that modeled or had money or not, you could still fail out or struggle to find good things. Since it's hard to meet criteria for some modeling companies or gigs many people struggle along the way before finding something that works. And once success hits, it hits hard and fast pulling them into the industry hard.
Struggled Relationships
As with most life changes, models often find unbalanced footing when dealing with their personal relationships getting into fame and career success of modeling. Some still hold onto their roots and take their past with them fairly well and balanced, but most find at least some issues that make it hard if not impossible to balance it all.
High Money
The most common aspect we can discuss today is money. Pretty much any model will earn good money when finding success, and they will often spend it in droves too. Many models have high spending on themselves or their bodies, or on what's around them like lavish fashion and housing. Very few keep their earnings close and most have to spend on beauty a lot.
Fitness and Eating
And the final topic for today that is definitely true for every model is some idea of good fitness or eating. Many have strict diets to adhere to for modeling campaigns to keep the right physique, and pretty much any model will have some form of physical activity that helps keep their bodies in shape. The degree of strictness and intensity depends on their preferences and success level.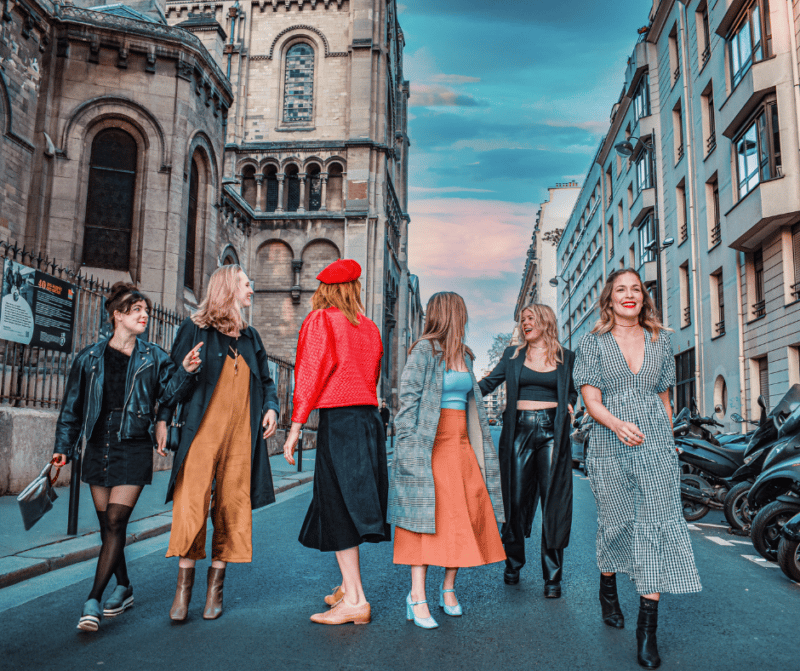 This is just some of the many consistent pieces that a life that comes with modeling can have. Honestly, it's a really intense industry and there are plenty of downsides to ending up in this world that are rarely discussed. But there's no denying that it is a major industry with no plans of slowing down anytime soon. So let's hope in time the bad may be changed.