Living an island lifestyle is a dream for many people. Whether it's the promise of warm, sunny weather year-round or the appeal of living in a remote paradise, there are numerous reasons why people want to experience life on an island. But what exactly is an "island lifestyle?"
It involves more than just trading your city life for beachfront property and sipping piña coladas all day long!
An island lifestyle encompasses both the physical attributes of living on an island as well as the mental and emotional benefits that come with it. In this article, we will explore what makes up an island lifestyle and how you can start living one today!
The physical elements of an island lifestyle include the beautiful beaches, stunning sunsets, and crystal-clear ocean waters. But there is more to life on an island than just these visual attractions; island living also offers a slower pace of life compared to many big cities.
On an island, people usually take a more relaxed approach to daily tasks like shopping and dining out. This gives you the opportunity to slow down and appreciate everyday moments that are often rushed in busier environments.
In addition to enjoying the slower pace of life, one can also benefit from being surrounded by nature. Many islands offer various outdoor activities such as swimming, snorkeling, kayaking, hiking or simply taking a leisurely walk along the beach. Taking part in these activities is not only a great way to stay healthy, but it also provides an opportunity to connect with nature and appreciate the beauty of your environment.
Living on an island also offers many mental and emotional benefits. For example, living near the water can help reduce stress levels due to its calming effects. The slower pace of life gives you more time to relax and enjoy yourself without feeling rushed or overworked. Additionally, being around nature can improve overall well-being by providing a sense of peace and connection with the natural world.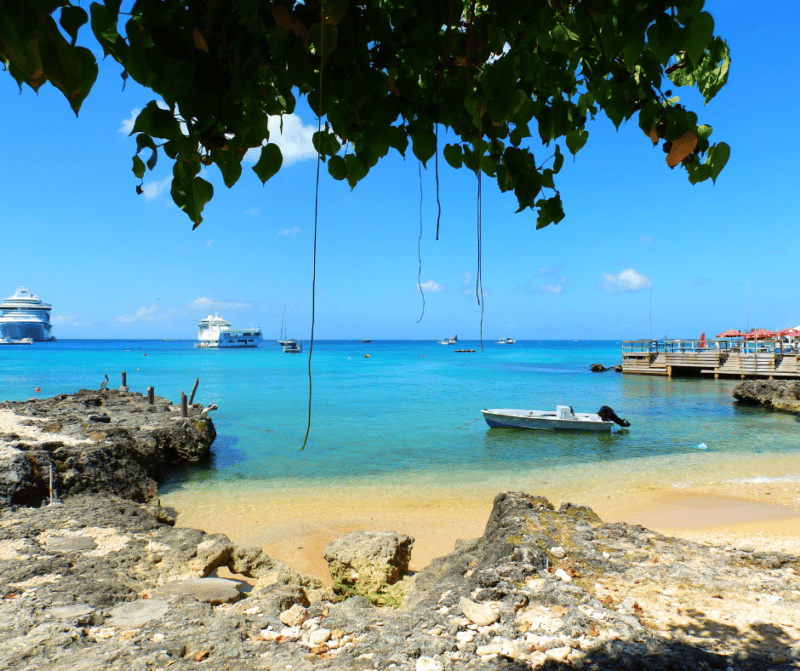 Finally, one benefit of living on an island that often goes unnoticed is the close-knit community spirit found there. Most islands have a strong sense of community and people tend to look out for and help one another. This provides a sense of security and connection with your neighbors that you may not find in other places.
Overall, living an island lifestyle can be incredibly rewarding, providing benefits to both your physical and mental health. Whether you decide to move there permanently or just take regular vacations throughout the year, it's never too late to start experiencing the joys of island life!