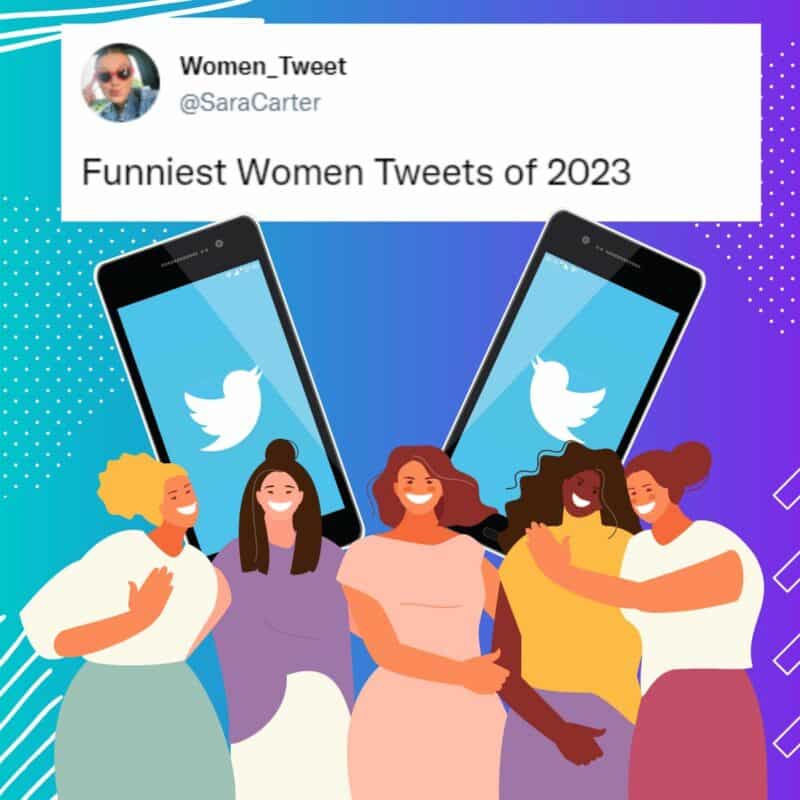 When it comes to creating the most entertaining content on the internet, we often have women to thank for that… Whether they find inspiration from the outside world or their own lives, women have a unique way of interpreting reality that is just hilarious. We decided to look back on the best Tweets created by women in 2023 so far to give ourselves the best chance of making it through this workday. Whether you're looking for a good chuckle or some comedic relief from the stresses of daily life, these women have got you covered.
#1: The Good Old Days
Have you noticed that people just don't drop money on the floor like they used to? It's like we're all getting too stingy to let a few bucks slip through our fingers. Back in the day, you couldn't walk five steps without tripping over a quarter or a dime. But now, it's like finding a needle in a haystack…
Maybe it's the rise of electronic payments, or maybe we're all just holding on to our cash for dear life. Either way, it's a shame… I miss the thrill of finding a crumpled dollar bill on the ground and the joy of realizing that it's my lucky day. Come on, people, let's bring back the good old days of dropping money like it's hot!