Great Barrier Reef, Australia
Australia does it again – this time with the Great Barrier Reef. This is the world's largest coral reef system, composed of 900 islands and over 2,900 reefs. It's so big, that it can be seen from outer space! Yes, even aliens can enjoy mother nature's creation.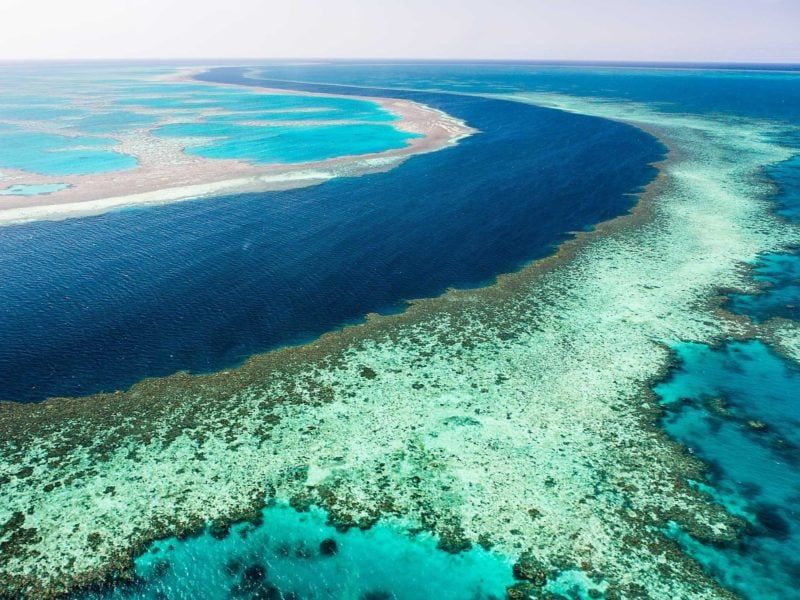 It doesn't stop there – the Great Barrier Reef is not only beautiful, but it's the home of many vulnerable or endangered species. It also houses whales, dolphins, and basically almost every kind of sea animal you can imagine.