7. Highland Park, Texas
Highland Park is a town with one of the highest average household income, which stands at about $358,994. It is another of Dallas's wealthiest small towns that top the list in the USA. In 2017, a median single family house had a price tag of $1.4 million, which explains why it is ranked in the seventh place.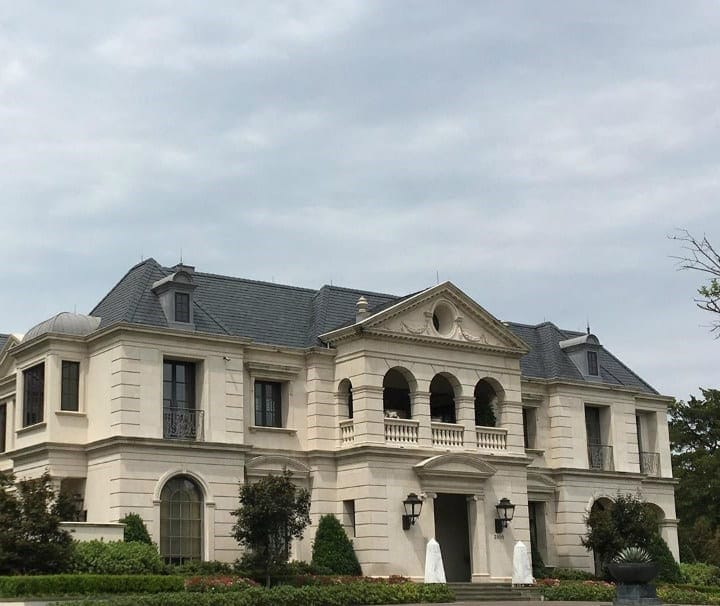 The fact that Highland Park is only four miles north of Dallas makes it the most preferred residential area for some of the wealthiest persons in Texas. Highland Park was not only a home for Bill Clements, former governor of Texas but us also the place where Dallas film was acted.