Fancy-looking or not, you might want to buy them
Wooden coat hangers tend to be more expensive than the regular plastic or wire ones, so with the idea in mind that their purpose is the same, people don't think much of it, and randomly decide to go for one or the other. However, the wooden hangers have more to offer than just looking fancy; they are actually beneficial for our clothing.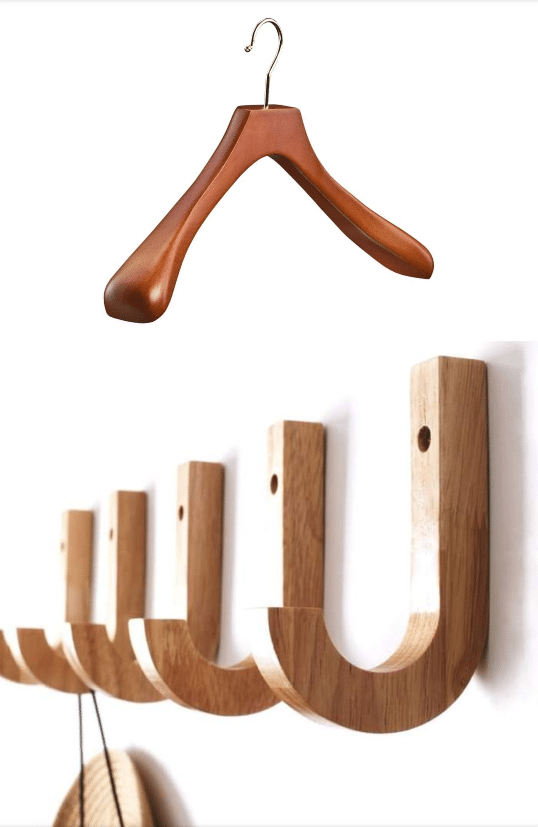 These wooden hangers are not only more durable, visually more appealing and great to use for heavy clothing, but these are also made of cedarwood, which is known for repelling bugs. So, if you want to extend your clothing life, you definitely need some of these in your wardrobe.