The pride of Kentucky
Basketball is a competitive sports, and as an NBA player, you should be prepared to have your name dragged through the mud by the rival team's fans. That's simply a part of being a basketball player – having your professional as well as personal life constantly under the spotlight and media attention, and being picked at by sports fans.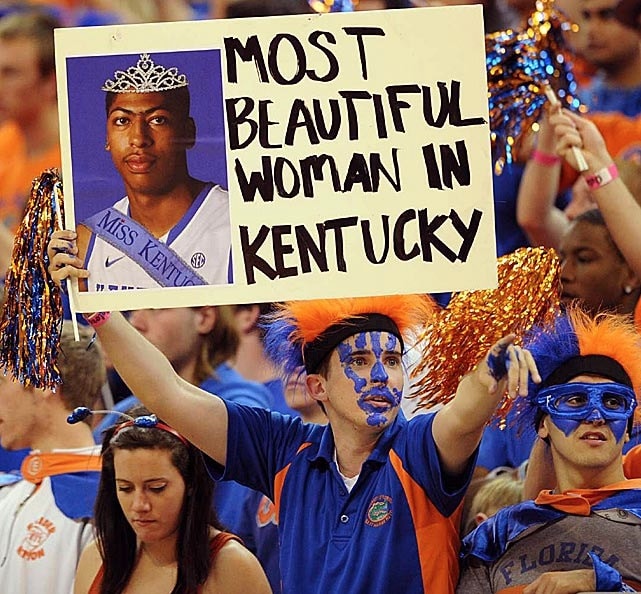 But there's no need to be offended – if your face appears often on the social media or sports signs at the stadium, it only means you're an accomplished player, and an intimidating competition for the other team. Fans always pick the players they hate the most, which are usually the best ones, and more often than not, it's because they're jealous.