Here's How Milana's Work With Refugees Started
Besides being a popular actress, Milana is also known to be an advocate for Syrian refugees. It all started in 2015 when she was vacationing in Greece. It was there that she firsthand saw what was happening with the Syrian refugee crisis and decided she had to do something.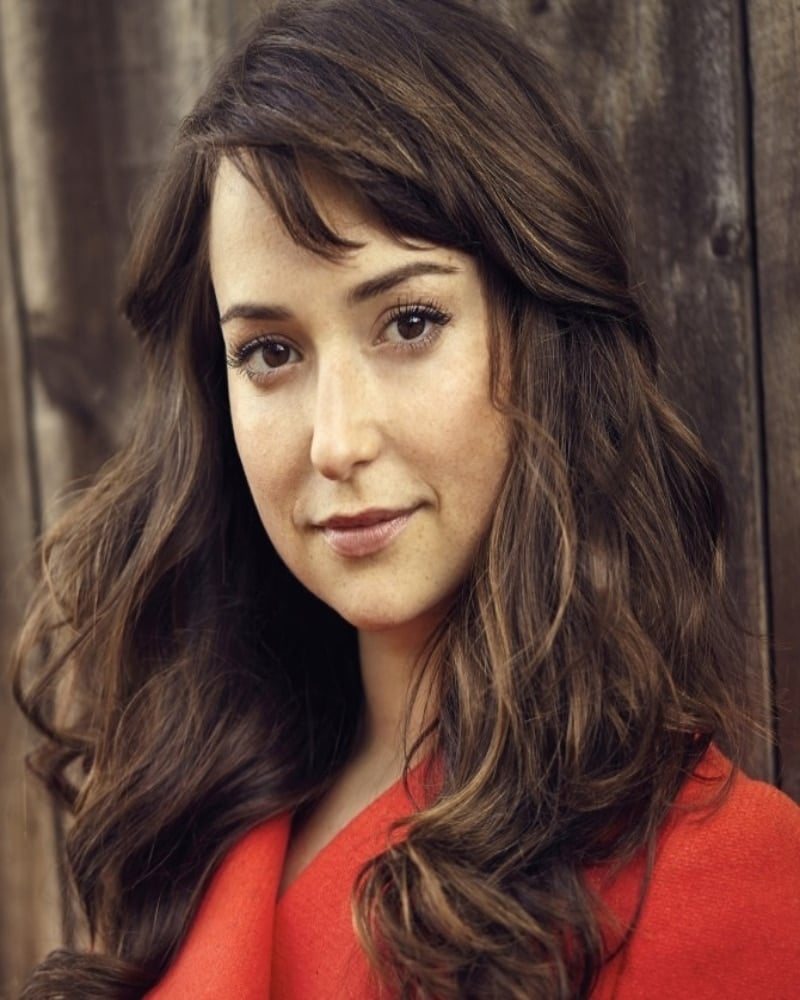 Prior to that, she wasn't fully aware of the situation but once she was in the midst of it, she couldn't turn a blind eye to it. In her words, it felt silly to be on vacation and take selfies while other people were struggling. She extended her trip and went to Lesbos, which is a small Greek island and that's where she began her volunteer work with refugees.