Jon and Kate Gosselin dreamed of having a big family, but never imagined they would become huge reality stars. With an unexpected pregnancy of six babies, after having twins, Jon and Kate were offered local media coverage to give people a peek into their crowded household, which was later followed by a reality show titled Jon and Kate Plus 8. A lot has changed for the Gosselin family since the show first aired over a decade ago and they became America's hero couple, and it's time to catch up with them.
It all started with a picnic
Let's start from the beginning. Jon and Kate met on a company picnic and fell in love. Both were family people and knew they wanted to have kids someday.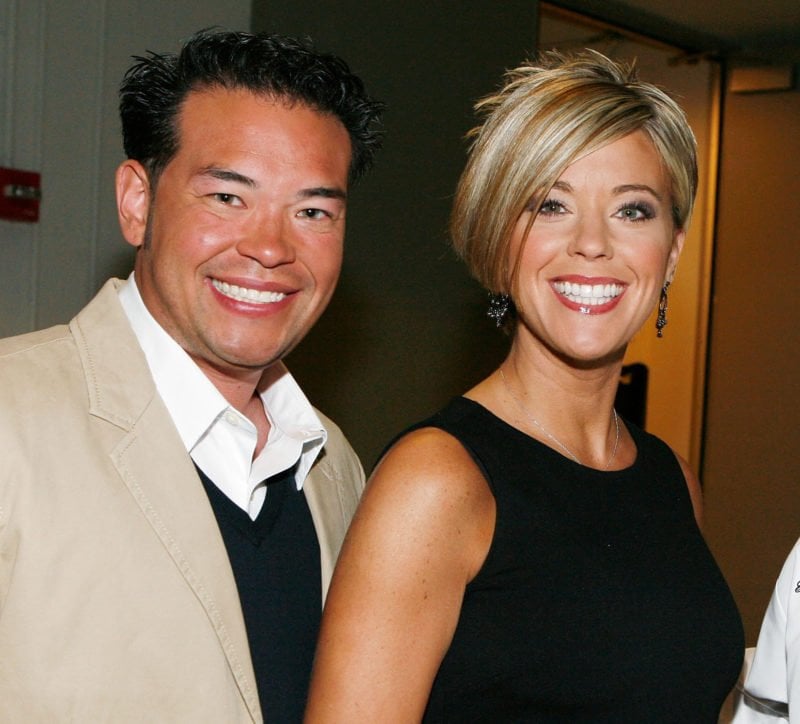 As Kate comes from a family of five children, they both knew they wanted a big family. However, they never suspected all it takes was only two pregnancies.