The nineties was a decade of national and technological growth, but we mostly remember it for the unique fashion trends and the famous women who took it over by storm. From actresses to models and public figures, these iconic women set the trends of the nineties, the trends we still admire today. Some people say the nineties were the best decade in the history of the country, and while we can't go back in time and relive those magical days, we can take a look at the most iconic women of the nineties, three decades later.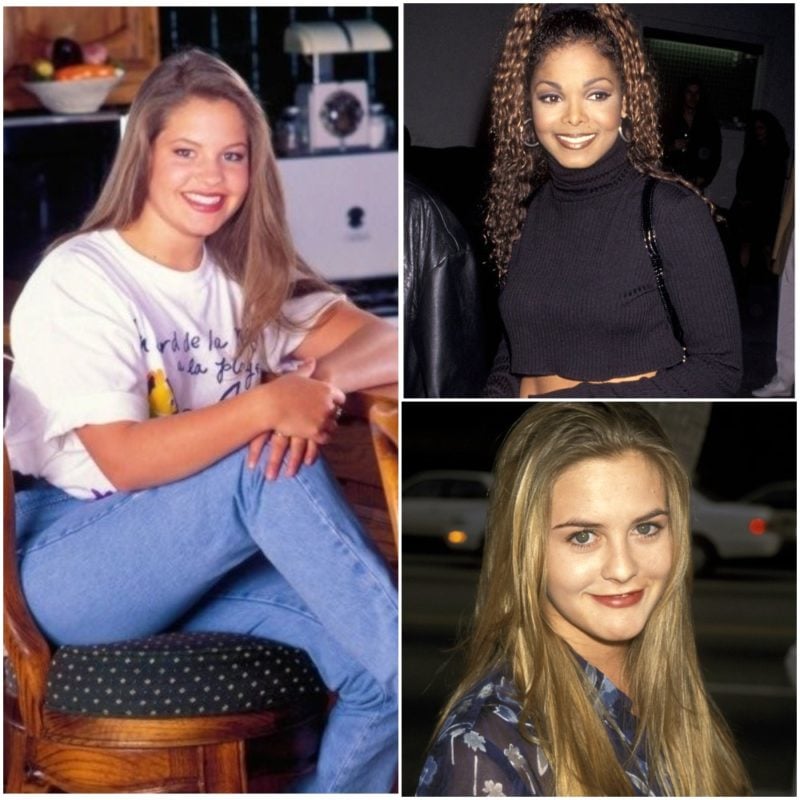 Tara Reid then
American actress Tara Reid started her career in the early eighties, at the age of six. She participated in the famous game show Child's Play and a series of commercials for McDonald's, Jell-O, Crayola, and other household brands. Her career continued into her teens when she appeared on the popular sitcom Saved by the Bell: The New Class.
Upon her high school graduation, Reid moved to Hollywood to expand her career, but throughout the nineties, she appeared mostly in television and commercials. It was in 1998 that she finally received her big Hollywood break, when she was cast on The Big Lebowski (1998) and later on the critically acclaimed comedy American Pie (1999).