Swap Out a Kid's Toy for Ice Cream/Fries
Do you know what flavor is universally accepted as the best flavor of all time? Free. There's nothing that tastes quite as good as free, even if you're not a fan of the free menu item. Anyway, did you know that if you get a kid's meal from CFA, you can ask them to swap out the toy for an ice cream cone or waffle fries?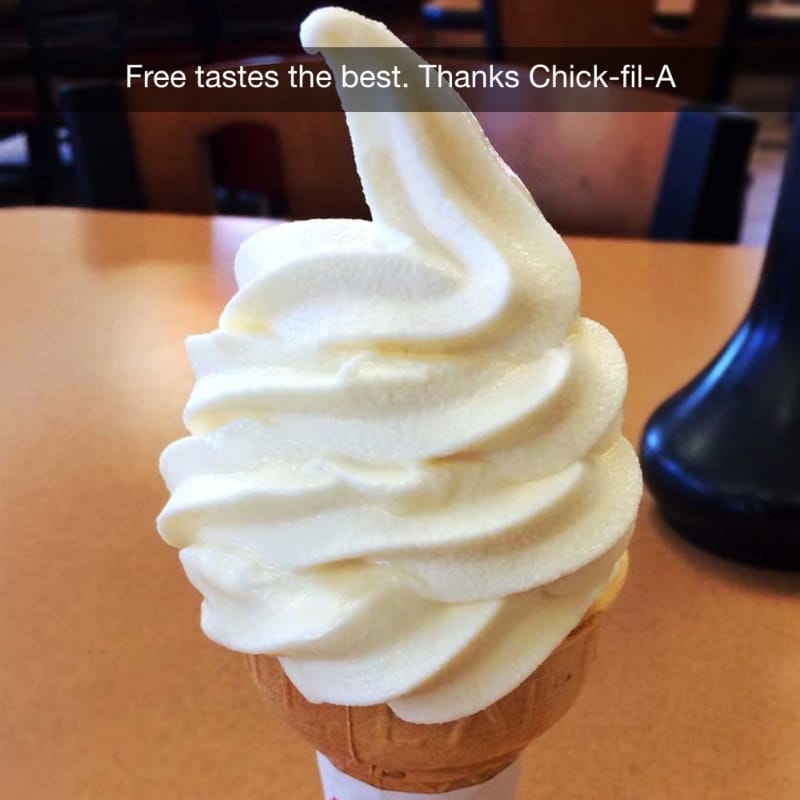 So, if you're eating at CFA alone and only have enough for a kid's meal, you can get more food for your buck. No more donating plastic toys to your neighbor's dog—swap it out for something you can actually put in your stomach and enjoy!