In a world where most things are expensive, manners don't cost anything – or so the saying goes. One of the hardest jobs as a parent is to ensure that your child knows enough to be a respectful and polite member of society. It's why you make such a big deal about them asking before they leave the table or saying their obligatory 'pleases' and 'thank yous'. From the look of these photos, however, it seems that not everyone's parents are trying as hard as they can be in this department. There still seems to be a good proportion of the population who has missed out on the basic manners lesson. Prepare yourself: this list will definitely raise your blood pressure.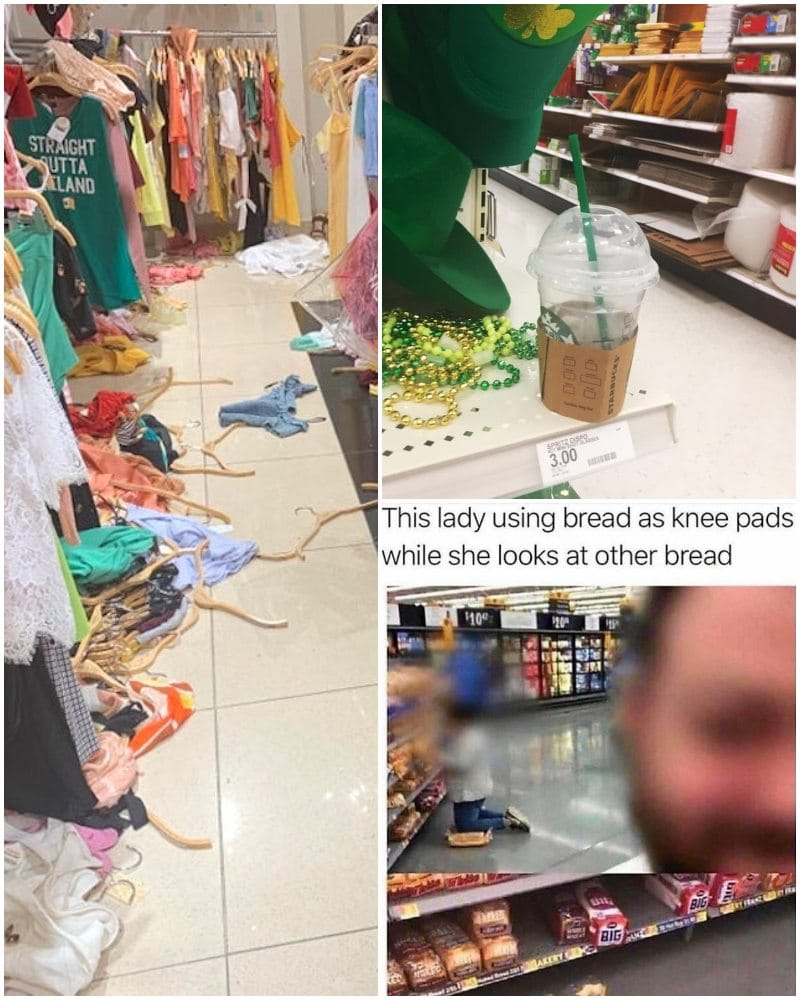 Slow food
If you're planning to meet a friend for a nice, relaxed meal then it's useful to be able to phone up your favorite restaurant and reserve a table. That way you don't have to worry about there not being any available tables when you arrive, and you can just enjoy your time together. Not everyone seems to think that's necessary, though.
Like this woman, who decided that her need for a table was greater than anyone else's need to finish their breakfast. It's the sense of entitlement that gets me most, and I think I would have done exactly the same as Brandon and sat there all day long.