They say the apple doesn't fall far from the tree, and the old saying is particularly accurate when looking at some of these celebrities and their children. It's almost hard to believe how similar they look, as if they were identical siblings rather than parent and kid. Some of them have followed their parents' path to the spotlight and others have different aspirations, but one thing is for sure: when it comes to looks, the apple doesn't fall far from the tree. Check out which celebrity children look the most like their parents.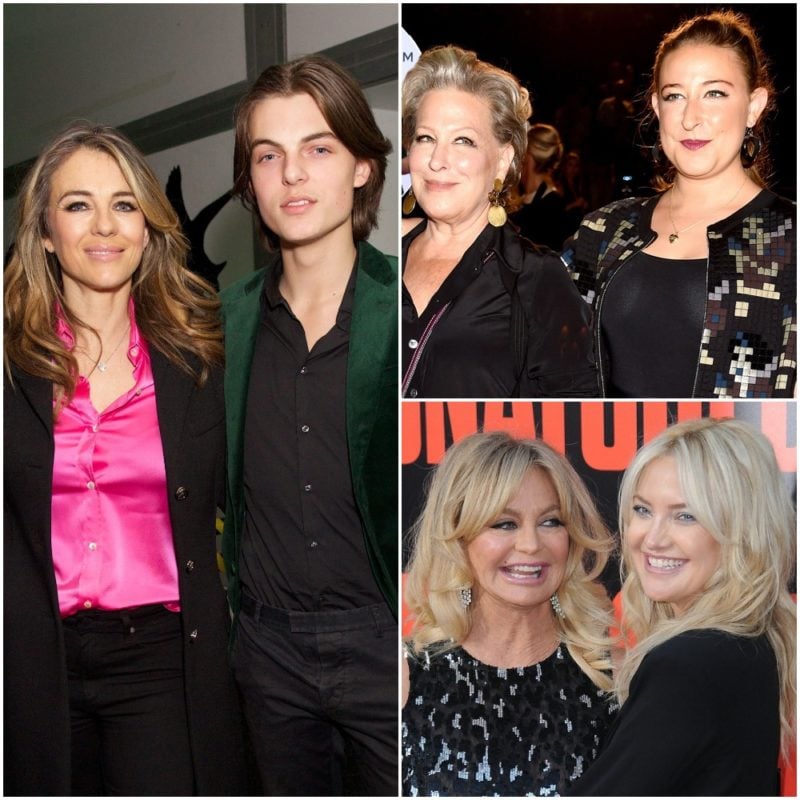 Uma Thurman and Maya Hawke
Actress Uma Thurman (50), started her way as a model. In the early nineties, she was cast for Quentin Tarantino's hit Pulp Fiction, a role that jumpstarted her career. Since then, with a couple more successful collaborations with the legendary filmmaker (Kill Bill volumes 1 and 2), Thurman made herself a name in the entertainment industry as one of the best actresses in Hollywood.
Thurman met fellow actor Ethan Hawke on the set of Gattaca in 1997, and a year later the two tied the knot. Their daughter Maya was born the same year. Today, at 22, Maya Hawke continues her parents' path to stardom. She takes after her mother in her looks as well as her career path, as she's an actress and a model. She starred in the 2017 BBC adaptation of Little Women and the third season of Netflix's Stranger Things (2019).