Baked Beans for Life
The British have a love affair with baked beans – the Heinz ones in that delicious, sweet tomato sauce to be specific. It's quite a staple in most houses in the UK and are great for when you're on a budget or in a rush.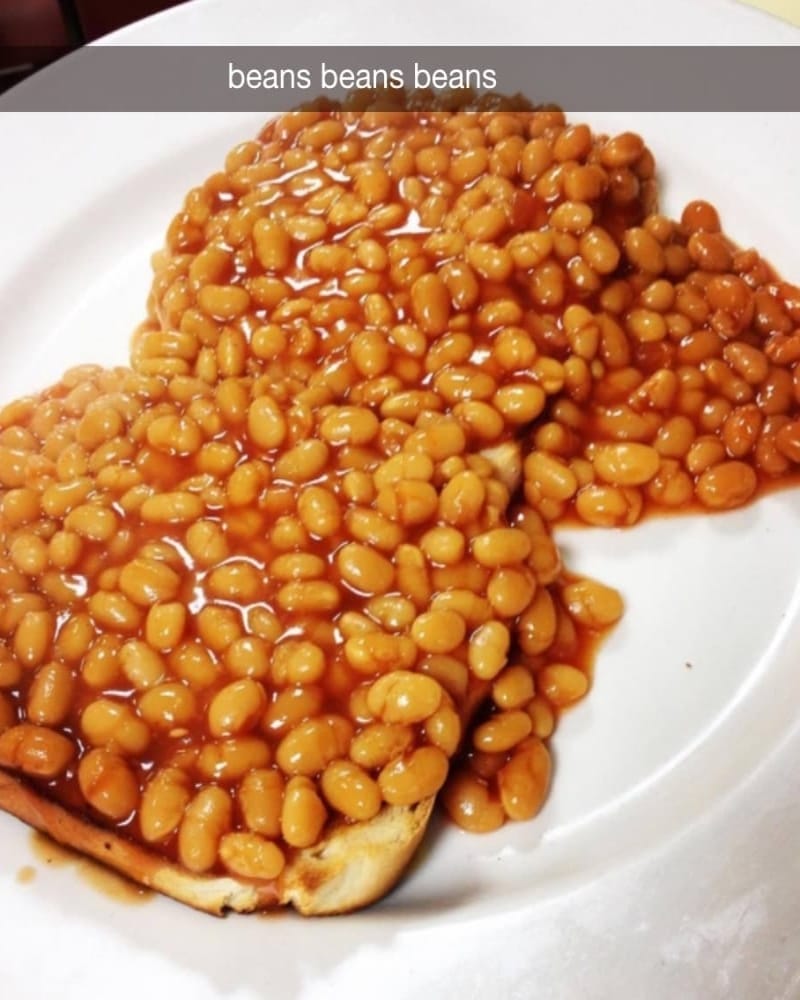 The best part is that you can eat them at any time of the day, be it for breakfast, lunch, dinner, or even as a snack and it's guaranteed to fill you up. It's usually served on top of some buttery toast but it also features in the full English breakfast. You can also serve it with baked potatoes, sausages, chips, or just eat it straight out of the can.