Are we getting closer to the end?

Hold on, don't raise up your doomsday signs just yet. We're not talking about the end of the world or anything like that. We're talking about the end of some of our absolute favorite services, brands and products.

At times like these, when we look for comfort and familiarity on a daily basis, some of our favorites are going out the door. Whether it's a favorite food, candy, brand of clothing or a service provider we've gotten too used to, we need some extra time to properly prepare ourselves for their absence.

We've made a complete list especially for you so you could stock up on all of the essentials that have entered the endangered list. Get ready for a grocery list like no other.
Wheaties Cereal
This is for the little kid in all of us who've had to hear their parents/grandparents yell at them to "FINISH YOUR WHEATIES" before school every day. Love it or not, Wheaties have been a part of our lives since forever, and the danger alert on their shelf life has just turned on.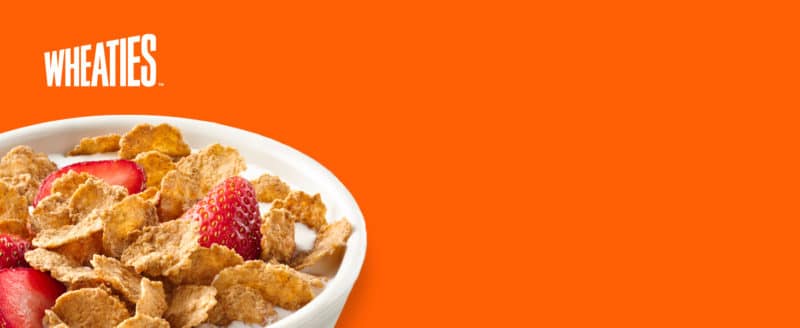 In recent years, Wheaties has been experiencing a decline in sales. An endless variety of breakfast cereals have been popping up in recent years, and the never changing Wheaties have been suffering from tough competition. Not to mention drive through restaurants, breakfast burritos and nutrition shakes that have become a lot more popular. This is a level 1 alert for all you Wheaties fans out there. Get your fix right now, stock up, and finish your bowls!