What better way to celebrate Black History Month than to talk about all of the incredible inventions and contributions the African-American community has had on the United States and the world, for that matter? It is no secret that people from the African American community haven't always been given credit where credit was due. For the better half of 200 years, people in these communities across America have invented some of the most useful apparatuses that we still use today. From musical lyrics to ingenious inventions, these are the everyday African-American creations we have come to know and love.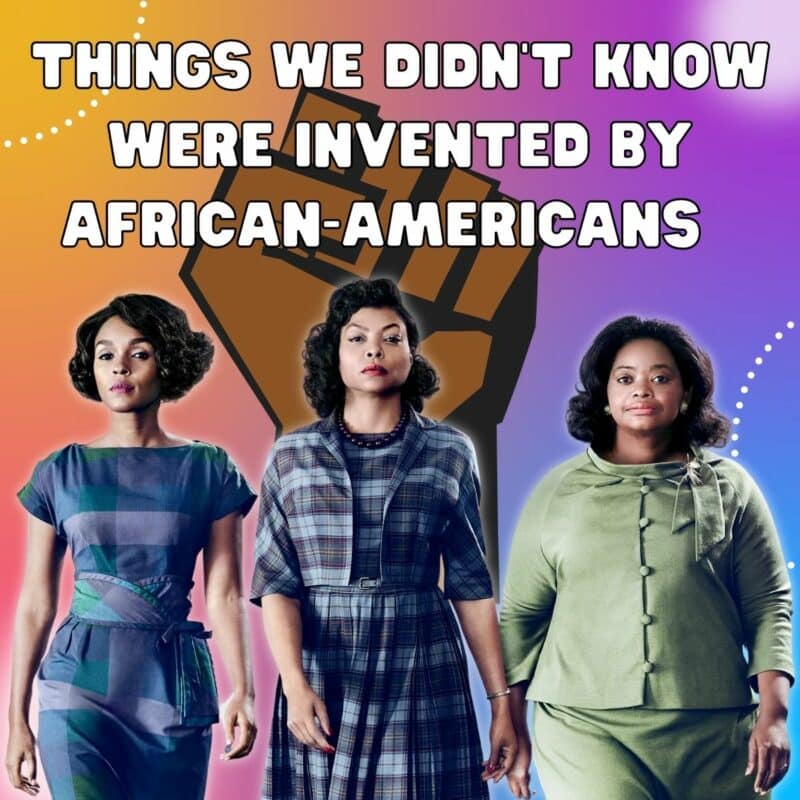 Lewis Latimer – Longer-Lasting Light Bulb
Have you ever wondered where so many of the things we use in our everyday lives first originated? We are so accustomed to using these products without thinking twice about how they came to be. And let's be honest, where would we be today without a little light when things get dark? Well, we have Lewis Latimer to thank for that…
Sure, electricity might have been around for a little while at this point, but African American inventor Lewis Latimer created the first ever longer-lasting light bulb in 1881. He might not have invented the light bulb altogether, but he certainly gave the everyday lightbulb an upgrade by manufacturing them with carbon filaments.