Classic McDonald's uniforms
These aren't sailors in uniform working the microwave or griddle. This is what the uniforms actually looked like in the late-1970s. The iconic white-and-red-stripe shirt and hat, along with the red apron sporting the golden arch logo were what helped make McDonald's as memorable as it is today.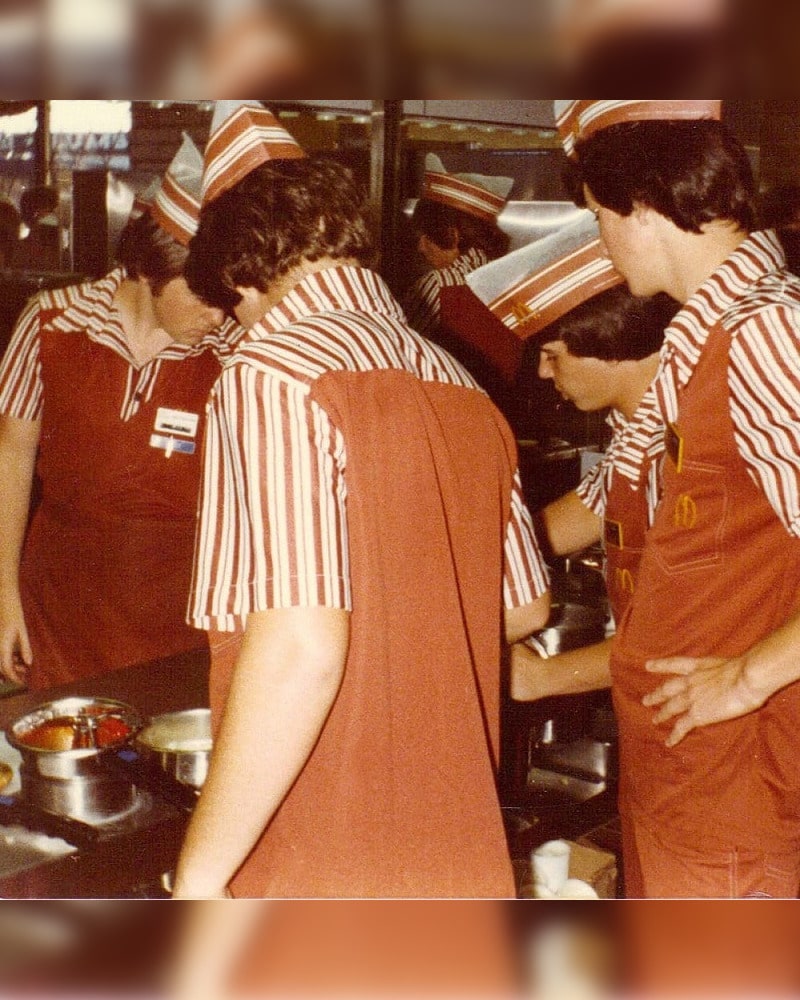 This uniform was so popular that even A-lister celebrities would wear them during Halloween parties. If you have a love for all things McDonald's, you'll definitely want to get one of these vintage uniforms from an online seller. Many of them are unworn, so don't worry about having burger grease all over your new pair uniform.