Hollywood has been a centerpiece of celebrity culture and stardom for decades. Located in California in the United States, this little area better known as Los Angeles hosts many top stars as well as has been the site for many films and television sets. But what do you actually know about this idealized area of the state and its unique history? Here are some fun and unique facts about Hollywood you may not know.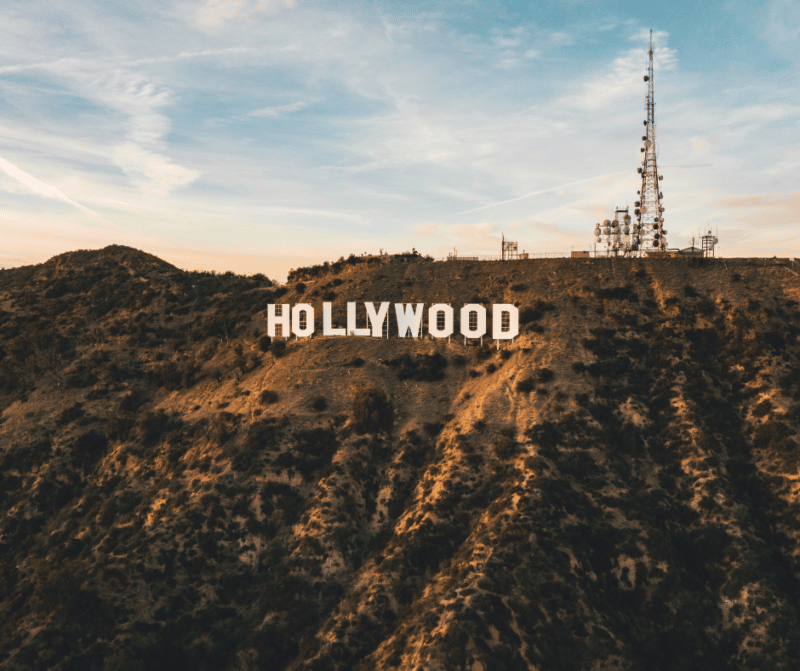 Hollywood Walk of Fame
Ever heard of the unique walk of fame that features many big Hollywood stars? The Hollywood walk of fame has perfect stars along a walkway with names of celebrities that were featured for their accomplishments. You can pay to have your star there, thousands of dollars, or be naturally featured. For example, Frank Sinatra actually has three stars dedicated to him for his careers.
Big Signage
The center of Hollywood in a symbolic sense is the iconic big Hollywood sign located on the side of a hill. It's had a unique history, and plenty of changes through the years. In the 1920s, it was lit up by many lights and kept cared for by a man living in a small cabin next to it. In more recent times, the sign is being planned to be renovated and made more vibrant soon.
Where Movies Actually Began
Due to a patent in New Jersey by Thomas Edison's company in early filmmaking, people who wanted to make movies for themselves moved westwards to escape persecution of the company for making films against the patent. This is what eventually turned into a settling down into Hollywood and its surrounding areas to make films without Thomas Edison's involvement.
Unique Tidbits
Atop a tower in Hollywood, a blinking light signs Hollywood in Morse code and has for years. One writer used to hire crazy folk or drunks to give him ideas whenever dealing with writers block no matter how insane the ideas may have been. Among other things, there are tons of unique little pieces of history for Hollywood's upbringing and current state.
When diving into something with decades worth of history and celebrity gossip, you're bound to find some pretty intriguing learning behind the scenes. Hollywood has a lot to learn about it even just for folk that happen to have some curiosity about interesting locations in the world, but even more for those that are avidly delving into it as part of history buff knowledge or as a focus on celebrity culture.