Modern Family is a sitcom style television show created by ABC that first began airing in 2009 and created 11 seasons of entertainment until its finale in early 2020. The show featured a variety of lifestyles and some diverse cast members, and those that loved watching the show found themselves invested in the lives of these people outside of the roles too.
Since the show ended in April 2020, many fans have been wondering how the cast changed over the years of filming as well as where they ended up after it finished both status wise and in their career. We're here today with the answer to where's the Modern Family cast now for anyone that was a fan, is curious, or has other interests in the topic.
Ty Burrell
Well known for his humor in the role as Phil Dunphy on Modern Family, Ty was able to make more breakthroughs into more comedic acting gigs and other opportunities. For example, Ty was cast in the movie Finding Dory in 2016, and also starred in his own line of commercials for the brand Gain's detergent. These breakthroughs mean he is most likely going to have a good path forward after the show's end.
Ariel Winter
 Beginning the role as Alex Dunphy at only the age of 11 means that Ariel Winter spent a great deal of her growing up years in Modern Family. Ariel spent her transition into and through the realm of teens continuing this role, and the acting gave her some grasp for many other opportunities as well as early career success. Winter has since gotten big voice acting roles, and she started to pursue college in 2017 but has since put that on pause for other priorities.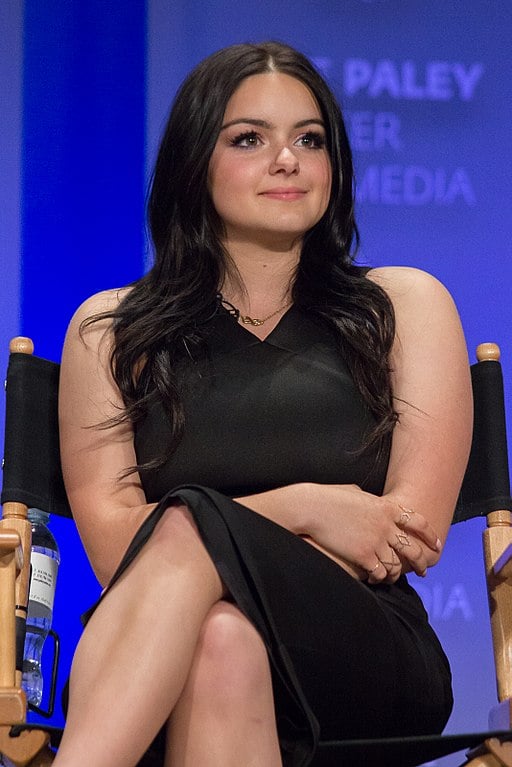 Nolan Gould
Starring as the youngest family member of the Dunphy's, Nolan Gould's character Luke took a turn towards focusing on a lack of intelligence when it started off more playful and centered around Luke in the family ongoings. However, Nolan is quite successful outside of his character's viewpoint. Gould began the show at age 11 and even graduated with a GED by age 13. He's talked openly about having a high IQ and his future looks quite bright.
Sofia Vergara
 Sofia Vergara struggled to find footing in the United States' television and acting world, and Modern Family truly was her big break for this. Sofia quickly became a popularly known household name throughout the states and her career rapidly improved as she gained more acting roles, award nominations, and other outside gigs like becoming the face of CoverGirl. She's even been named the highest-paid TV actress in America for 7 years back to back.
 Often a long-term acting gig like this can mean a lot of changes for individual cast members as well as the entire cast's relationship and interactions inside and outside of being on set for their work. This is the case over the decade-plus of time that Modern Family was being aired and created. It also meant a lot more than just a normal acting position for some of the people cast into their roles, which is nice to think about and know more behind the scenes on.
This list gives any viewers, curious readers, or other individuals some good insight into what happened to the Modern Family cast during and after the filming of the popular show, and hopefully can answer some questions for anyone interested in the matter.