Roman Abramovich and Dasha Zhukova got married sometime in 2008 in a secret wedding that probably took place in the United States. This was after he divorced his wife of 16 years, Irina Vyacheslavovna Malandina whom he got married to in 1991. Before then Roman Abramovich had married and divorced Olga Yurevna Lysova who happened to be his first wife as both were married between 1987 to 1990.
Roman Abramovich and Dasha Zhukova have been married for seven years now and have two children together – Aaron Alexander, who was born in December 2009 and Leah Lou, born in April 2013.
Dasha Zhukova is a magazine editor and art collector and the founder of Garage Museum of Contemporary Art base in Gorky Park, Moscow, Russia. The Gorky Park Contemporary Art Museum was built in 1968 and got renovated in 2015 probably by Roman Abramovich and Dasha Zhukova to suit their standard.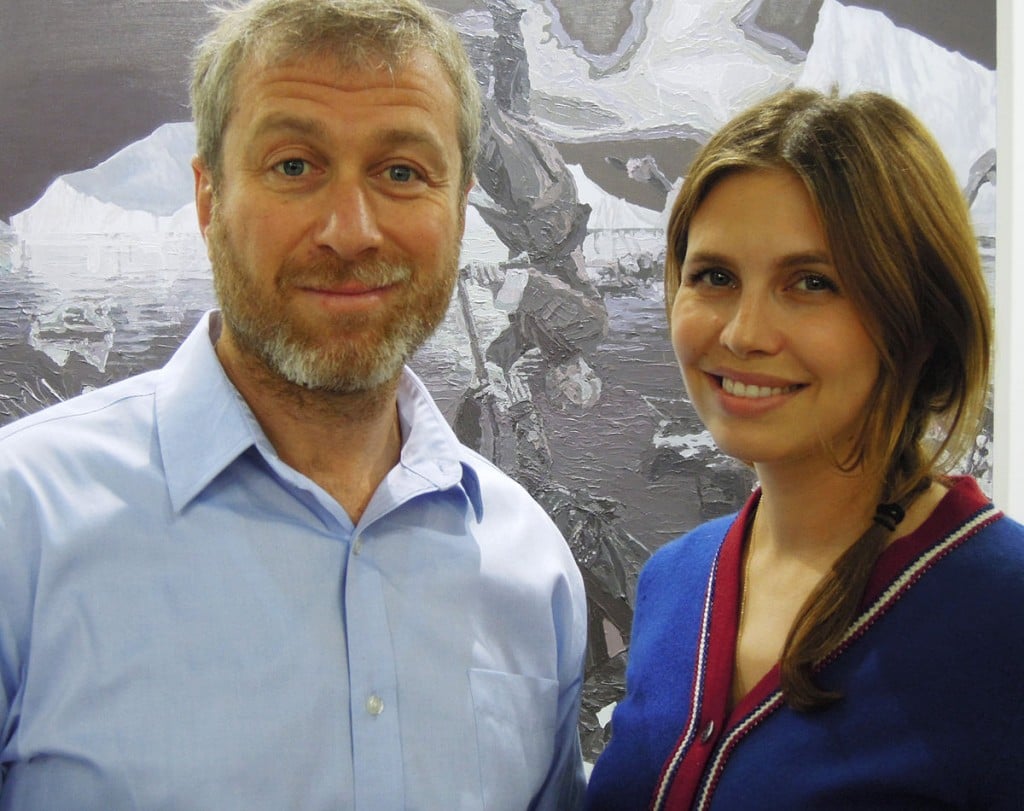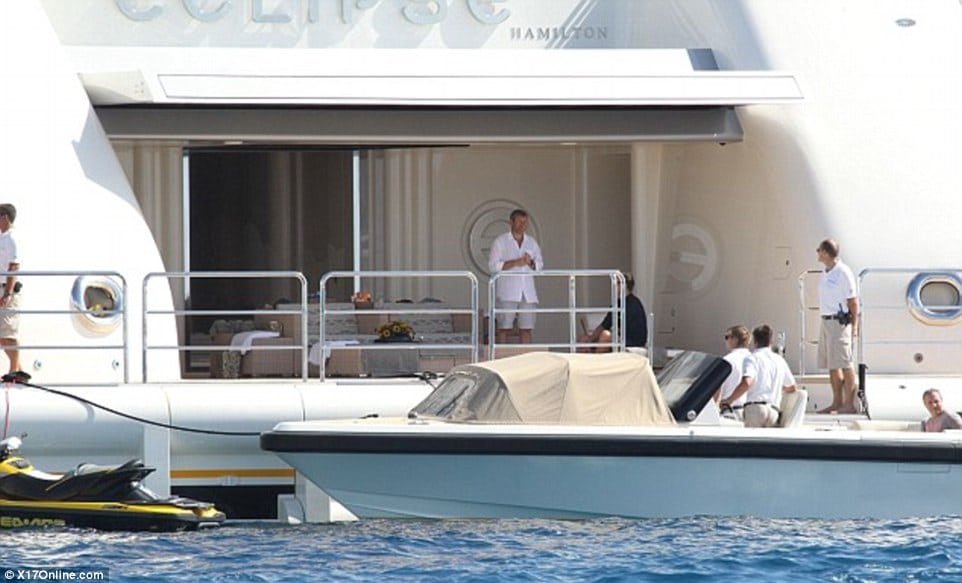 The family have been together for years now and we hope they will be no further divorce now that he has children with Daria Zhukova.