Hailey Bieber?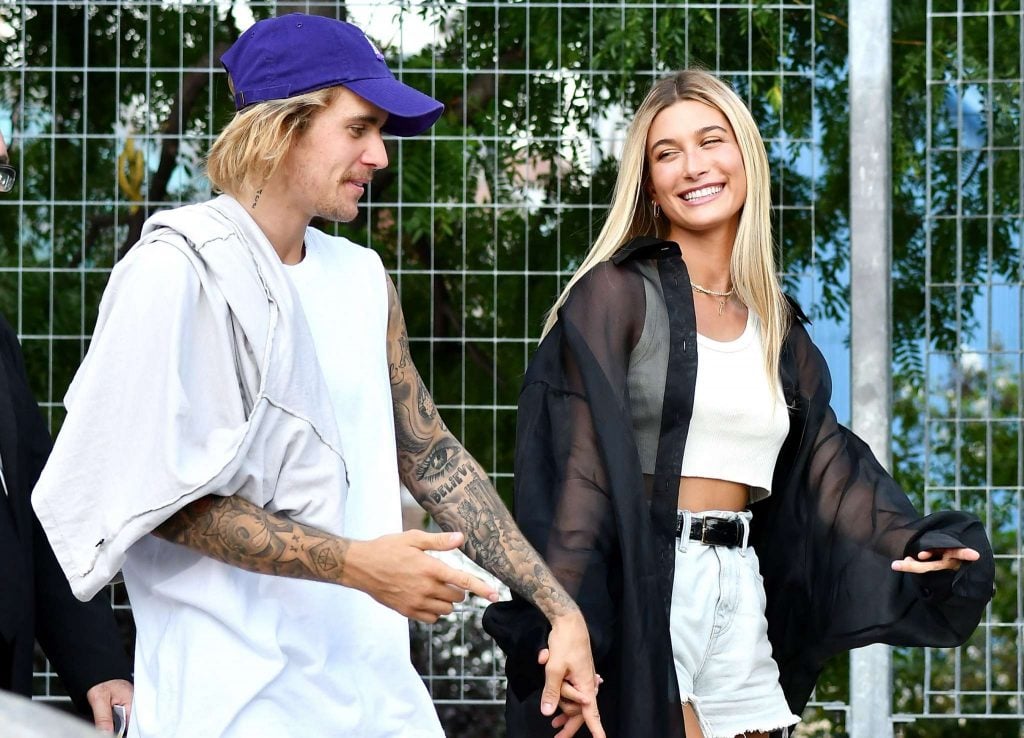 After what seems to have been a whirlwind romance Justin Bieber and Hailey Baldwin are now married? Well according to Instagram anyway. After the famous Canadian singer proposed to the beautiful model back in the summer many of us speculated whether this was a publicity stunt. However, Baldwin changed her name on social media… so does this mean that they are now married? 
From Friends to Fiances?
First comes love, then comes marriage, then comes changing your name on Instagram apparently. Hailey Baldwin further solidified that she married Justin Bieber when she changed screen name and her handle on Instagram over the weekend. She is now @haileybieber, a username that probably was difficult to get away from a dedicated fan account.
So how did this romance even begin?
February 11, 2016, to be exact!
In an interview with GQ, Justin basically says the same thing as his gal, explaining Hailey is "someone I really love," but that he doesn't "want to be held down by anything."
"I don't want to feel like the girl I love is an added responsibility," he muses. "I know that in the past I've hurt people and said things that I didn't mean to make them happy at the moment. So now I'm just more so looking at the future, making sure I'm not damaging them. What if Hailey ends up being the girl I'm gonna marry, right? If I rush into anything, if I damage her, then it's always gonna be damaged."

Further speculation then began when TMZ reported that the couple took a trip to the courthouse to get their marriage license in New York City in September of this year. However, then confusion began when a source told People that the two got hitched after their two-month engagement. The source said, "They went ahead and did it without listening to anyone." People then reported that it was a done deal. A "religious source" even added that Jailey would have a separate church wedding. "They're going to have a big blowout, in front of God and everyone they love."
Well, turns out that source wasn't reliable and it just isn't true, and you can still maybe (probably not) score an invite to Justin and Hailey's official wedding.
So we guess that Hailey and Justin are legally married, although we are pretty convinced that they haven't had their formal ceremony yet as no celebrities seem to have attended anything as of yet. But watch this space, we will let you know when Hailey officially walks down the aisle to marry the Canadian Heartthrob!