Most celebrities tend to like specific areas of the world, especially areas in the United States that bring popularity like New York or Los Angeles, California. But there are also plenty of famous folk that don't reside in those picture perfect areas of the US and other countries that many of their colleagues frequent or live in.
In fact, there are at least a handful of celebrities that chose quite unexpected places for their home when they have a chance to relax or for them and their family. If you're curious what exactly those out of the ordinary places may be and what celebrities we're talking about, you're in the right place. Here are some celebs who live in unexpected places and what those places are.
Blake Shelton
Well known for his country singing career and more recent career starring as a judge on popular television show The Voice for multiple seasons, Blake Shelton would probably be assumed to live somewhere popular like California or even more country music-based popular regions like Tennessee. Instead, his home remained in his home state of Oklahoma. In fact, the town of Tishomingo where Shelton's residence is only has a few thousands residents.
Julia Roberts
Julia Roberts has a long-standing career in the acting industry and has been awarded multiple Golden Globe Awards as well as other accolades throughout her time. She also has three kids and is married. Most famous American actors and actresses would choose somewhere popular in the states like L.A., but Julia lives in nothing of the sorts. Her main home is in Taos, New Mexico in quite an interesting building from an architectural standpoint.
Prince
Although Prince is no longer with us, his absolutely massive career truly paved the way for many musicians of his time and inspired plenty of other celebs throughout his lifetime. This gives him a spot in this list, since Prince in fact didn't reside anywhere particularly famous in his lifetime. The iconic musician called Chanhassen, Minnesota home which was quite close to the town he grew up in, Minneapolis. In fact Chanhassen's main attraction became Prince's recording studio.
There are multiple reasons behind why many celebs tend to flock to specific areas for their traditional homes and vacation homes all around the world, which is why it can be pretty surprising and even refreshing to hear of some staying away from that typical cliché to have a home somewhere different and that works for them.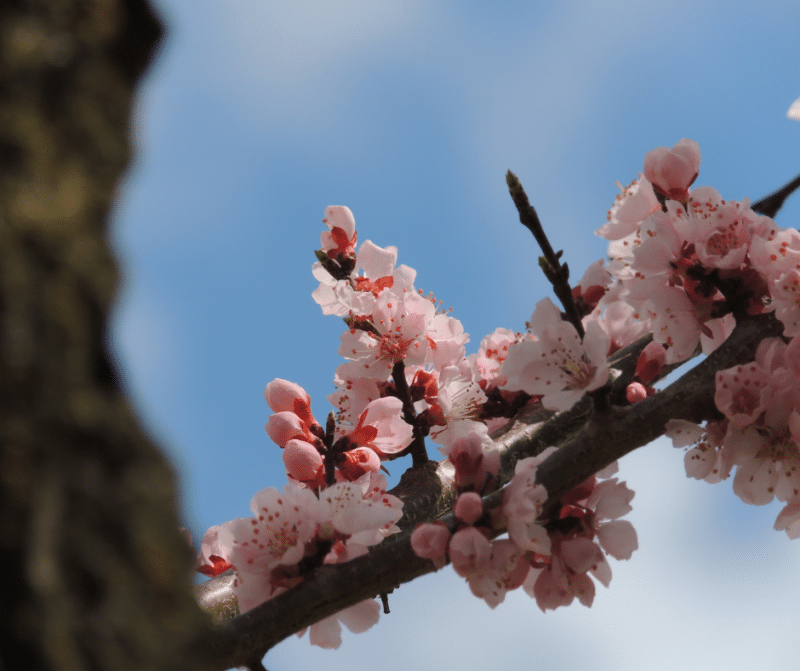 These celebrities and others still have their own fame and opportunities even without living in highly-popular famous folk areas in the world, and that proves quite a lot about how diverse the world of fame can be at times. Hopefully you found something neat and new in today's celebrity discussion that you want to keep in mind or share with friends and family in the future.