Movie fans around the world can say one thing: films can mean a lot to anybody that has experienced them growing up or in adulthood. There are movies for just about any need or mood and they are produced all around the world each year. With millions of movies in the industry, what ones in particular reached the top over the years? Let's discuss which movies are most popular around the world for any curious film admirers out there.
Avatar – 2009
Avatar rocked the movie world with its debut in 2009, it accrued almost 3 billion in box office earning worldwide. Interestingly, most of this revenue and many other top films came from outside of the United States for box office pay-in.
Avengers: Endgame – 2019
A much more recent film hit the top two on the charts, Avengers has been a Marvel movie universe for quite some time. But the final addition to the official Avengers sequence of films was Endgame and it got quite the popularity fast.
Titanic – 1997
Looking for something older? Titanic was a unique film of its time discussing a real life event that occurred when a major ship went down in the ocean. Titanic had its fair share of tragedy, romance, and some tunes that made it high on many charts for all this time.
Star Wars Ep. VII – 2015
Next up is a part of another big franchise- Star Wars. Star Wars has been an interesting turn of view towards space and futuristic concepts with much fantasy, but it certainly has been popular for millions around the world. Recent debuts of its continuations went viral fast such as this one.
Avengers: Infinity War – 2018
Just before the last Avengers film came out, Infinity War made it to theaters worldwide and won big money in box office as well. These years were amazing for box office turnouts for tons of films, and Avengers movies were fortunate from the incomes.
Spider-Man: No Way Home – 2021
Spider-man has been a hero in the Marvel universe for decades. It has had many films, but the recent use of a new actor Tom Holland was unique to fans. 2021 was also a big time for people to get back to theaters after suffering the pandemic, so this was a huge accomplishment.
Jurassic World – 2015
Another franchise? Who would've guessed? Jurassic films delve into stories of a world where dinosaurs could be among us, which is a popular hit for millions in the world. Jurassic World was no exception to this and did amazing in worldwide standings.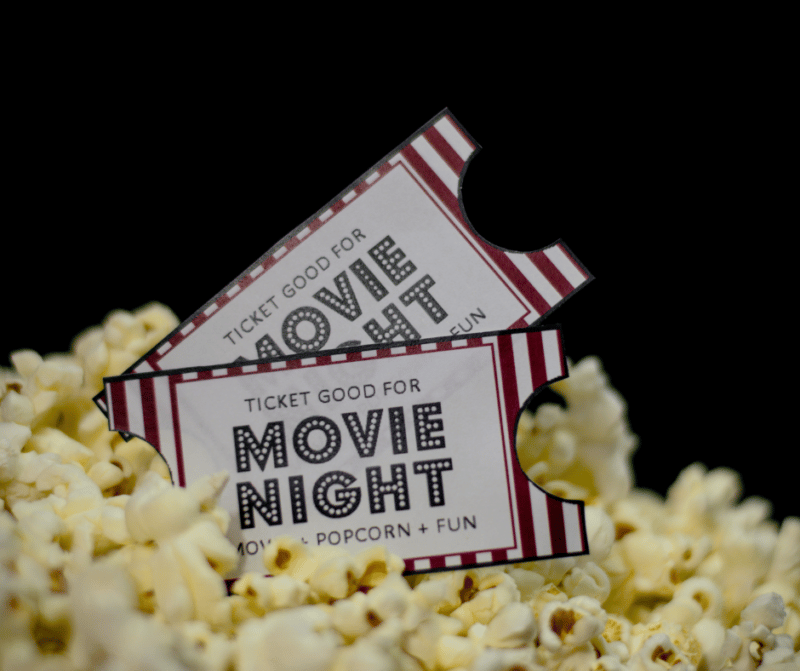 As you may have noted, plenty of top films tend to have a lot of money going into them or a big reputable company that happens to produce them. There are plenty of other ways to measure success of a movie in the world, but generally the box office standings are a great way to quickly and simply get that answer for your own curiosity to be satisfied. These were some of the top all-time box office films in the world, as of right now at least.