So many of us wish to travel and see the world someday, maybe even move to a new country or spend more time in each place we visit. But it's hard to consider that option when so many countries can have a high cost of living or be unsafe to live in long term due to living conditions or conflicts. Today's article is here to help make that thought process and decision a lot easier. Here are some of the cheapest and safest places to live in the world.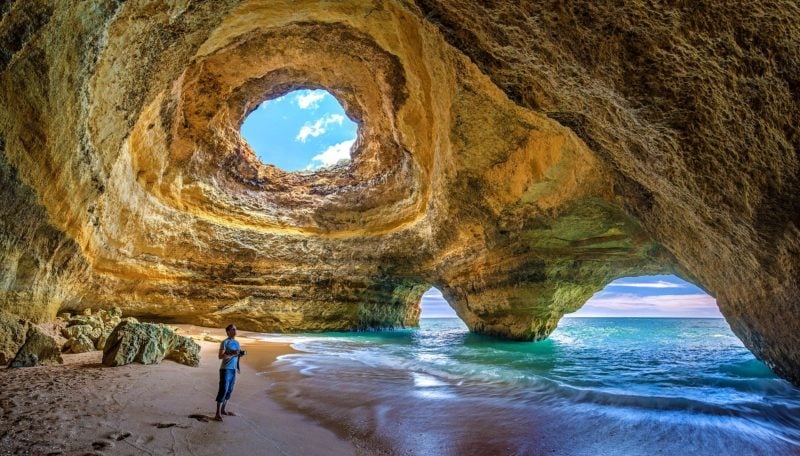 Costa Rica
Costa Rica has limitless benefits to living there. The environment and living is safer than many other countries, with inexpensive rent and many high paying job opportunities. You can also learn so much from living in Costa Rica through volunteer work, snorkeling, or some of the other learning experiences and activities this place has to offer. Many people love it here for vacation time, but it can actually be a lovely long term stay as well.
Vietnam
With a diverse culture, landscape, and high Global Peace Index rating; Vietnam ranks well for things to see as well as safe living. You can live well with around one thousand or less dollars a month, which is much better than many American places and other countries as well. Teachers can earn very high paying placement in the right situation as well. You can spend your time learning about the culture, religion, and exploring the many beautiful sights there are to see.
Portugal
Portugal ranks incredibly well as a peaceful country and is considered one of the safest places to live in the world. Not only this, but it has so much to offer for life experiences and cultural opportunities. Expenses are considered low in Portugal compared to many other countries, and with how much you can see and do it would be worth the time. You can learn a new language, experience great food, and an incredibly long list more.
Malaysia
This perfect country has a low cost of living and low crime rate, making it inexpensive and safe to live in. Malaysia also has a welcoming atmosphere both in its climate and locals, as well as the availability for amazing educational opportunities at a low price. From cities to beaches to lush rainforests, with an average rent of less than $500 a month, you wouldn't regret spending a long time here. There are also easily accessible Visa options for students and visitors to stay longer.
Slovenia
Slovenia's price range can be a bit higher than the earlier mentioned countries, but still low compared to many other countries surrounding it. This is the perfect place for a safe living that allows you to connect with the outdoors and enjoy life. While you may struggle to learn the native language, English is fluently and frequently used by many individuals so you won't have too much of a language barrier.
The U.S.
Comparably, the United States is not overall the cheapest or safe place to live for some lifestyles and areas. However, there are still plenty of safe and inexpensive towns and cities across the 50 states that can fit any type of living and experiences. If you aren't native to the United States, it can also be an interesting new experience to live here and experience the unique cultural blend many places in the states have to offer.
There are plenty of benefits to spending some time in a new country or moving there, from learning about new languages and cultures to better living conditions to cheaper lifestyles and much more. These countries could help you further consider that idea, or give you something to actually think about when you daydream of that idea next. Which of these countries would you like to live in if you could?