Nowadays there are so many easy ways to do business in different countries of the world or to consider moving somewhere new and safer than your current home, or traveling somewhere new to visit. Many countries have harsh environments whether politically, socially, financially, or otherwise and those differing factors can constantly shift to increase or decrease safety for tourists, business, and citizens.
You don't want to consider a place that ends up being really unsafe for yourself or your family, especially if you don't have the funds to suddenly change choices when it comes to living situations or your business. But, there are plenty of quite safe options too. Here are some of the safest countries in the world for your research or thoughts.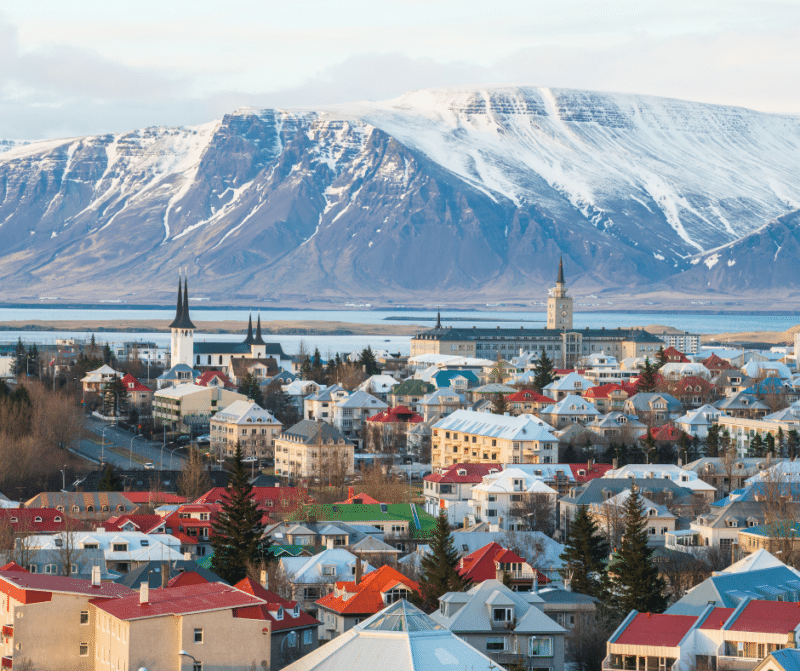 Iceland
Iceland is one safe country that's here to stay; since it has ranked as the safest country in the world for over a decade straight. This has to do with its specific reliability in high quality of living and standards for life. But Iceland also is a breathtaking country that has much to offer for citizens and tourists alike. Living standards are easier to keep up with for the country, with a pretty small population and heavy weight placed on equality. However, Iceland is also an expensive place to live in because of some of these factors.
Portugal
Crime rate has continued to stay low and decline in Portugal over the last few years, making it a much better rated country to live in and still climbing in the ranks. We all know of its beauty and tourist attractions as Portugal is a pretty popular tourist destination, but it does rank high for livability too. Unemployment is at an all-time low for the country these past few years, and the economy is doing so well that living here can be really low cost even when you eat out often as long as you know to pay attention to budgeting yourself.
Denmark
Denmark's popularity for safest and best quality of living is for its high ranking on the Global Peace Index, which has a lot to do with how heavily community and work-life balance is prioritized throughout the country. In fact, Denmark is not only high ranked in peace, but has a good economic safety and more. Probably the biggest downfalls to this are having to learn Danish since English is only a second language, and how gloomy the weather is in Denmark for most of the year.
Even if you have no reason to consider moving somewhere new or doing business with some other country right now, this list can be interesting to know the ranking of safety for the world's countries out there. In fact this list can help with traveling too, but also it can be here for you and anyone else you may share it with to learn something new and interesting about the world around us. It's also quite true that in time this list may shift or completely change, depending on current economies, wars, sicknesses, and more-like how the current pandemic harmed a great deal of countries' economies and ability to keep citizens safe-but the world's safest countries right now are still nice to know for research or curiosity purposes.