Russian billionaire 19-year-old son has been arrested by police for allegedly strangling his mother to death in a hotel room they were sharing. A fellow guest reported saw him walking down a corridor covered in blood.
Yegor Sosin, is the son of Russian construction magnate, Igor Sosin. Yegor strangled his mum with a phone charger while under the influence of drugs.Yegor told police that his mother had given him medication, which resulted in hallucinations.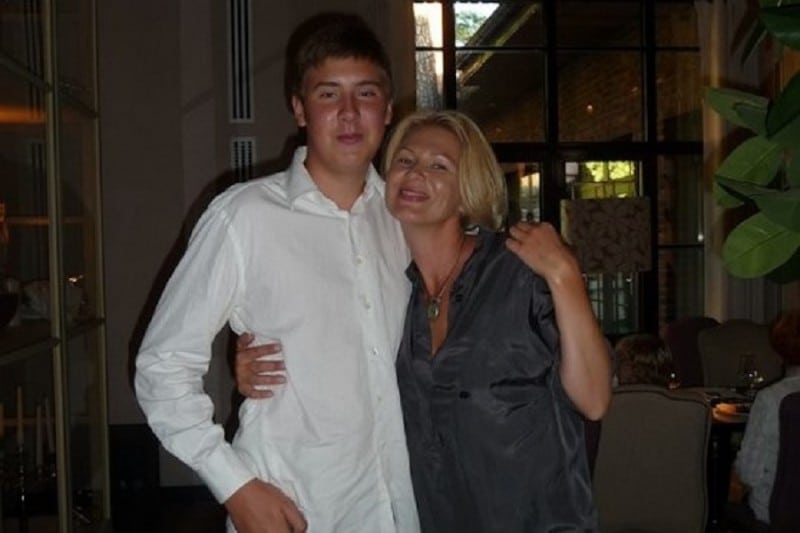 According to report his mother Ms Novikova-Sosina, has taken him to kazan, for treatment over his drugs habit before an argument ensued between her and Yegor, which led to her death.