Niagara Falls is one of the most wondrous natural formations of all time. However, the last time anyone has ever seen the bottom of the Falls was in 1969 when scientists "turned it off" to study how to prevent rock slides that could potentially erode the falls completely. Here, you'll see jaw-dropping scenes of Niagara Falls from the past and present, many of which show an eerie scene of a waterless river.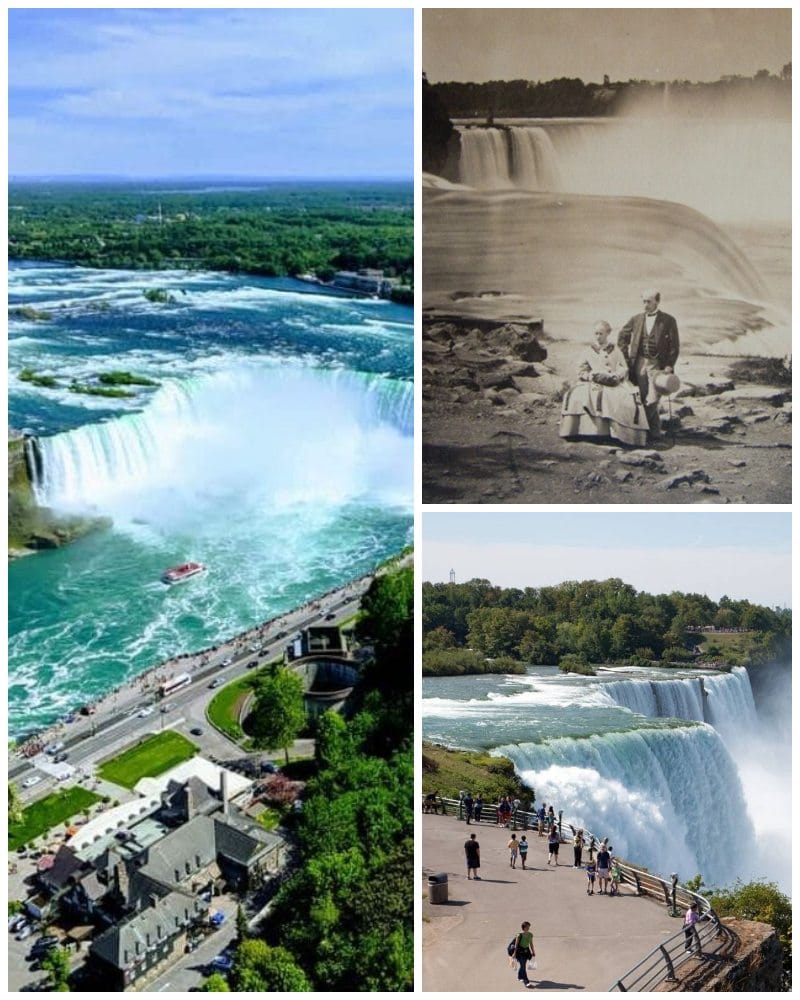 A site to behold
To "drain" Niagara Falls, a team of 1,000 trucks carried rocks and other material for three days upstream. They dropped the rocks, stopping Niagara Falls from flowing, and rerouted the gushing water to Horseshoe Falls in Canada. During the summer of 1969, not many people visited Niagara Falls as expected, but those that did come witnessed something that the world will likely never see again.
In the dry riverbed there were thousands of coins. However, more concerning were the skeletons that belonged to unknown people and animals. Nobody knows who the bodies belonged to or if they were a missing piece of evidence for an unsolved case.