A Chinese man has been sentenced to death for leaking state secrets to foreign agencies. The man identified as Huang Yu, is a computer technician from Sichuan.
Huang Yu worked for for an encryption research institute in Sichuan province but was sacked due to his incompetence.
After loosing his job one day, he contacted a foreign spy agency online to sell some important information he had obtained while working for his former employer.
Huang sold three electronic documents containing military secrets to the foreign spy for $10,000 and was promised a monthly sum of $5,000 for more documents.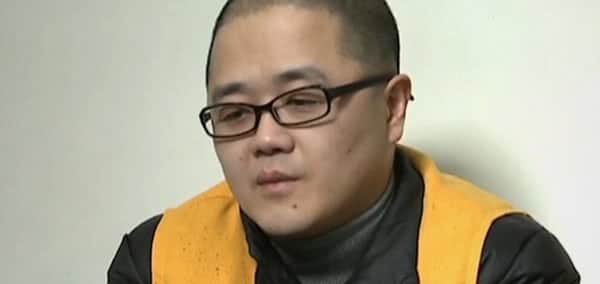 He frequently traveled overseas to meet the foreign spy until he eventually handed over 150,000 documents, covering secrets ranging from everything from the ruling Communist Party to military and financial issues and earned more than $700,000 from the deals.
Huang Yu was arrested in 2011 and was sentenced to death. His wife, Tang, was sentenced to five years in prison, and his brother-in-law, Tan, was sentenced to three years behind bars on the charge of negligent disclosure of State secrets.