Many of our favorite celebrities reside in common areas of the world, and plenty of them stick to the United States now that they have permanent residences. A handful of celebs also have multiple homes or getaways around the world and travel often. But where were they born? These are some celebrities who were born in other countries than where they currently live, or at least countries you may not expect.
Natalie Portman
Natalie Portman is quite well known and watched in the celebrity world, her true last name being Hershlag. Natalie was actually born and spent the first 3 years of her life in Jerusalem. And she still frequently returns. The star is quite honest about how at home she feels in Israel as a whole.
Mel Gibson
Born in New York, Mel Gibson isn't surprising in where he was born because of being born in the United States but more so because of his reputation as an Australian actor. He's known for being Australian, but was actually born in New York and moved to Australia at age 12.
Emma Watson
We all know and love Emma Watson's childhood acting in Harry Potter with her British accent playing Hermione, but Watson actually was born in Paris in France! She did grow up in Britain after moving back to Oxford at 5 years old, which is where she picked up the British accent and habits we know from her.
Keanu Reeves
A tale of traveling childhood comes into play with Keanu Reeves. He was born in Beirut in the country of Lebanon, but his family traveled to Australia, New York City, and finally Toronto in Canada before settling down. He truly had a migrating early life for a little kid!
Charlize Theron
Charlize Theron was best known for her role in Mad Max as well as her extensive modeling career. She was born in South Africa and made it to Italy on modeling contracts at an early age of 16. Soon after Theron made it to the United States, and her impressive American accent means many fans don't know her birthplace at all!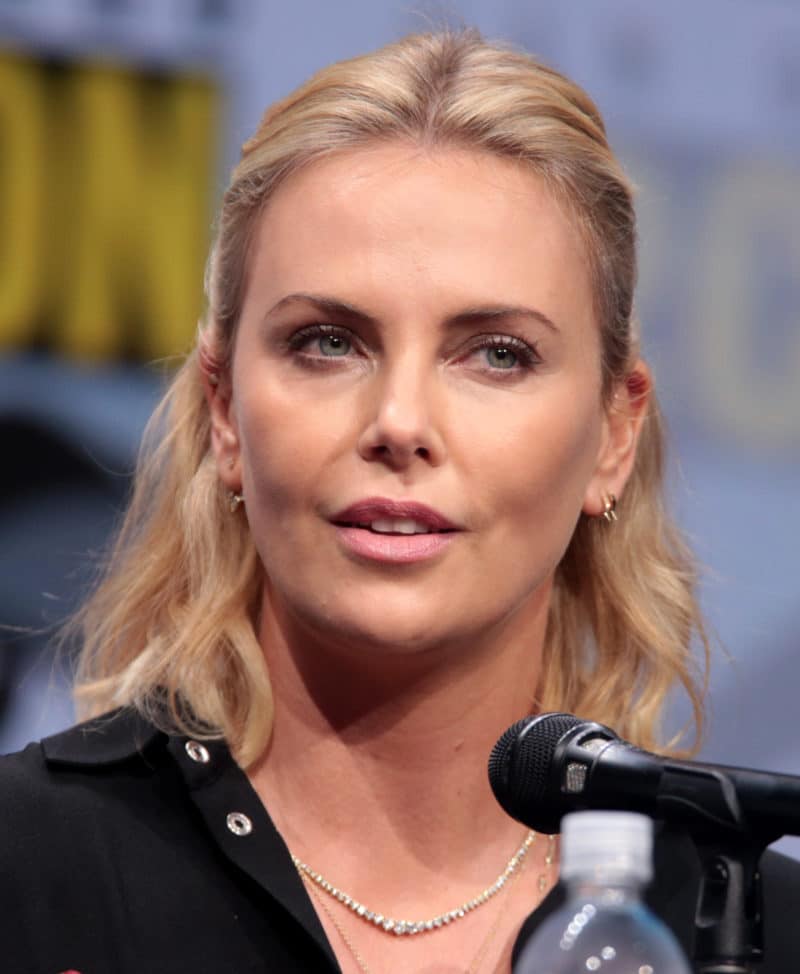 Everyone has their own unique culture and history, especially in the celebrity world. From singers to actors to creators and more, all of these celebs and more were born in regions you wouldn't expect them to be from and have climbed to stardom from their humble beginnings. We hope you found at least one famous person you recognize or like on this list of interesting places in other countries that celebrities were born in!